Job Assured Courses to get you skilled
*Terms & Conditions apply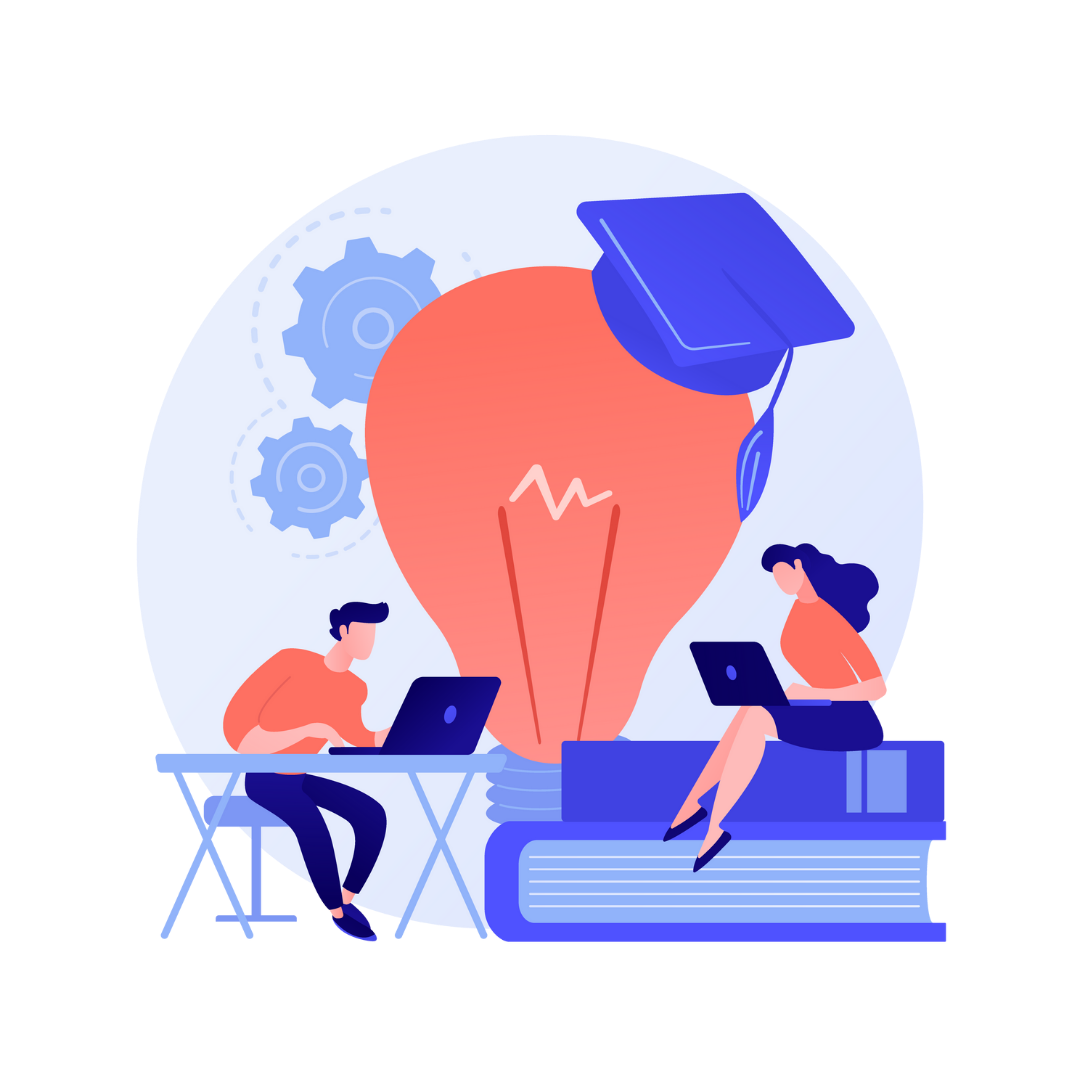 Courses that get you skilled for the future
Our courses are designed for you to succeed in your career. Prepared by industry experts and trained by working professionals, you get the best of both worlds, on top of that you also get to try your learning hands-on with a live project.
It was good and the teachers are very good at teaching
Good experience Good faculty Good Teachers
Great place to learn trending IT technologies with guaranteed placement. Recommend strongly
Best Institute for those who all are hungry to learn and wanted 100% placement.
Good institute and having good faculty. 100% placement guaranty....... Join asap
My experience in THINKWorks Infotech was very good and the trainers also very professional even I got job from them. The service which they are providing is good.
"
Take full control of your career with experience and exposure and become unstoppable
How you end up living depends on the career choices you make. It doesn't matter when you make it but making the right choice always starts getting you closer to your goals. Make that choice and sign up for your favorite course today!