We are Passionate About Building New Careers for People
Our 23 years of experience have taught us a lot of valuable lessons but one which we can't forget is that you should "Never Give Up" on your dreams and work really hard to achieve them. One day you will have it.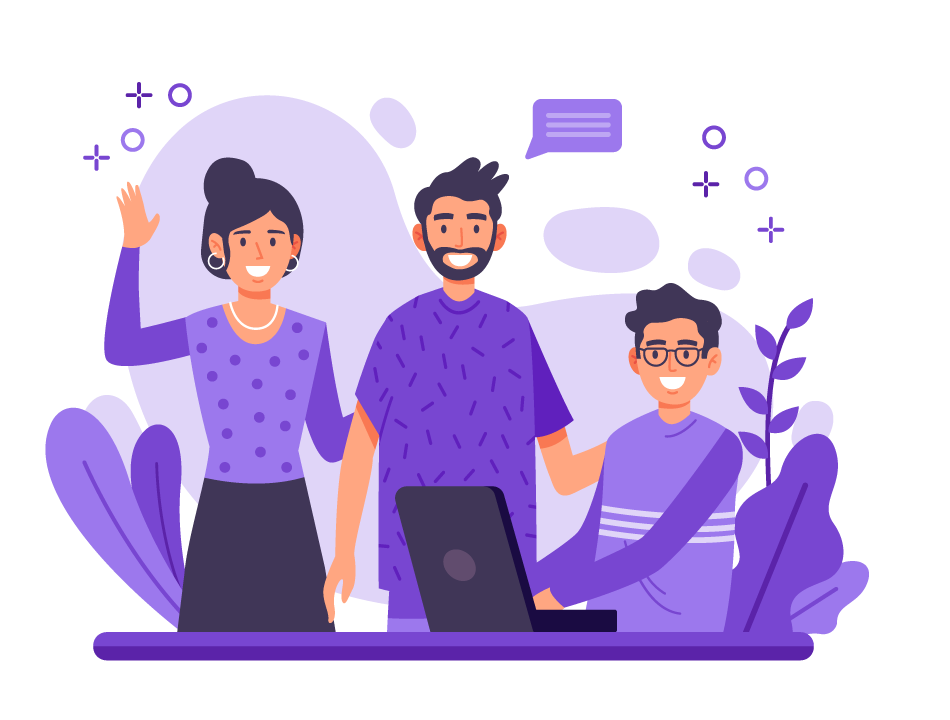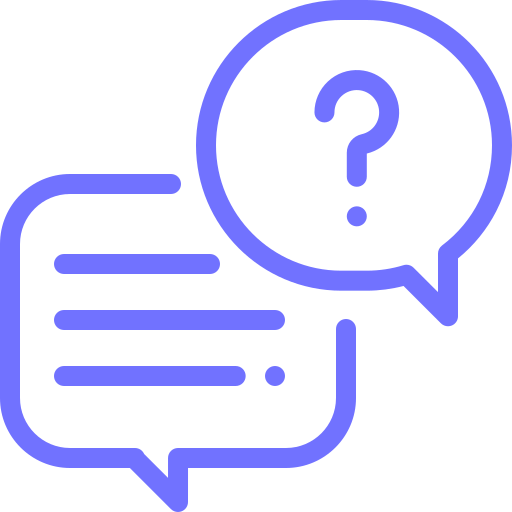 It is backed by promoters of EduCADD, a premier institute which has been providing global certifications and training to students for over 2 decades now. 
Our trainers and our programs are recognized globally and we also help students to get placed by providing real time exposure on live projects, which helps them gain expertise and boosts their morale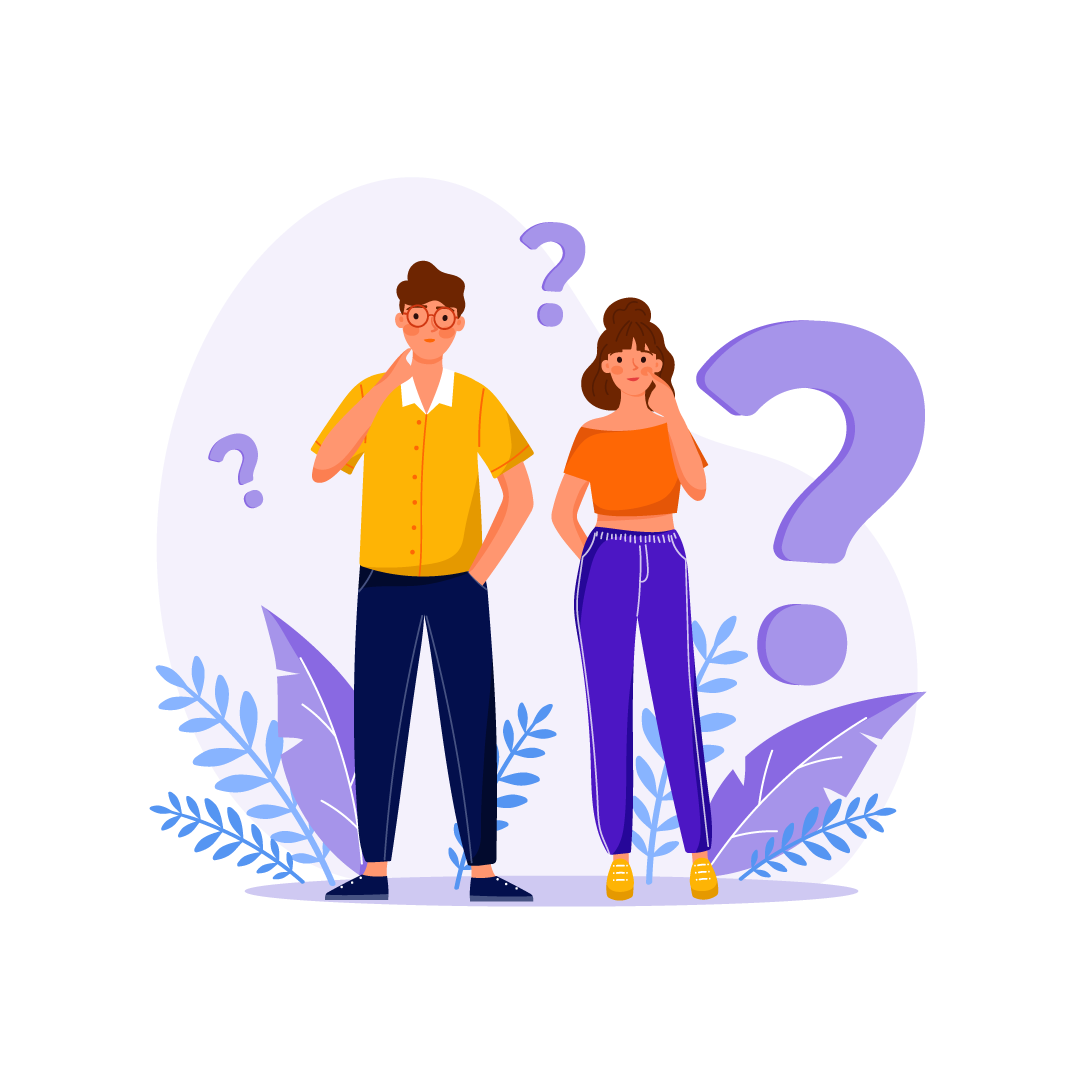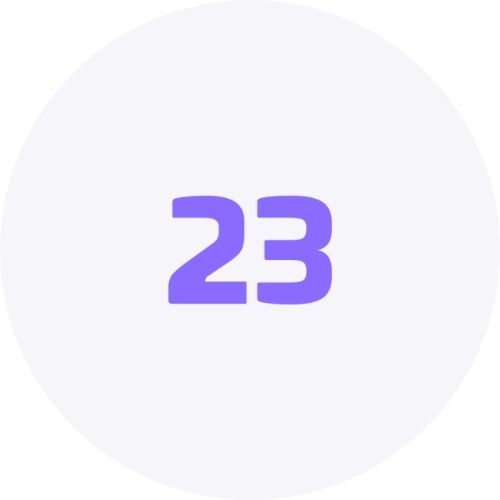 Years of successful legacy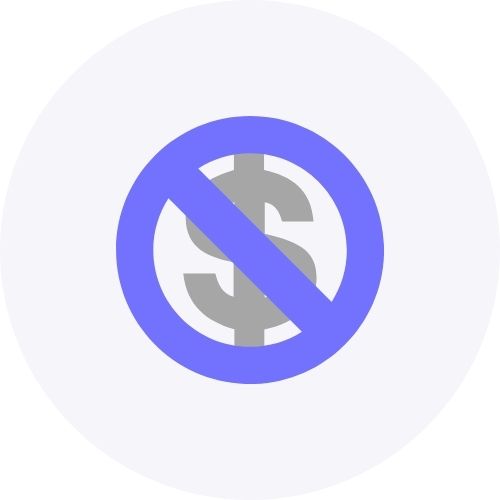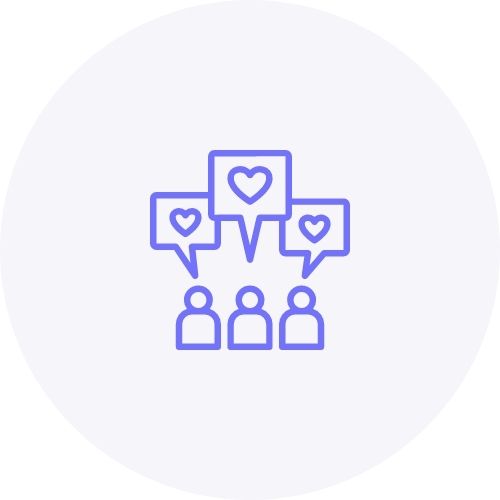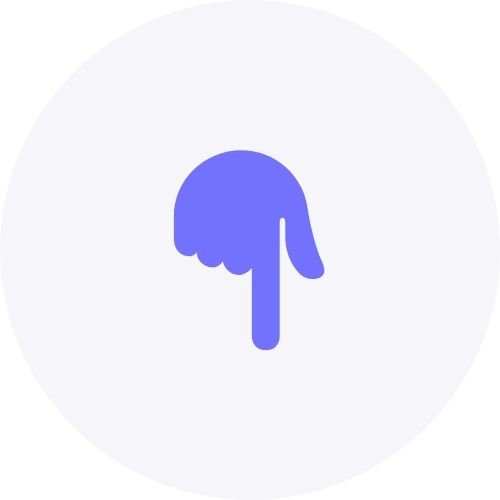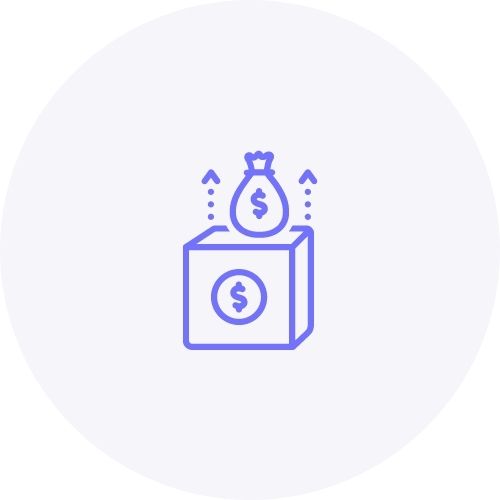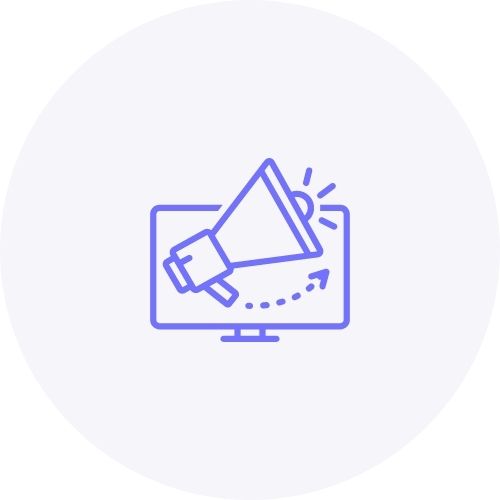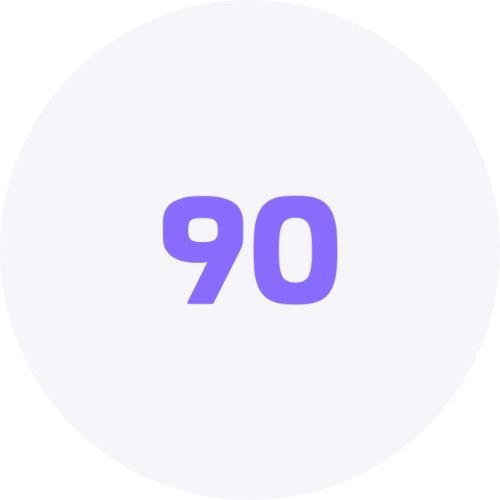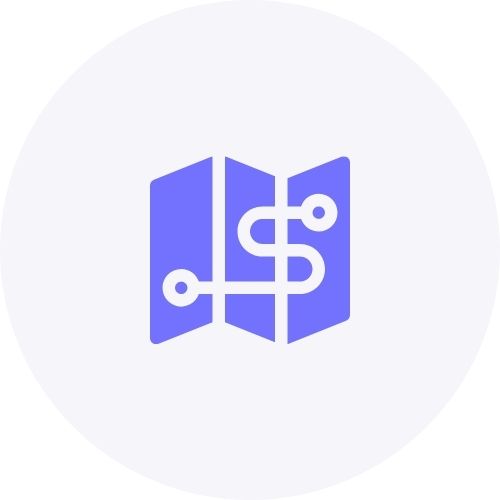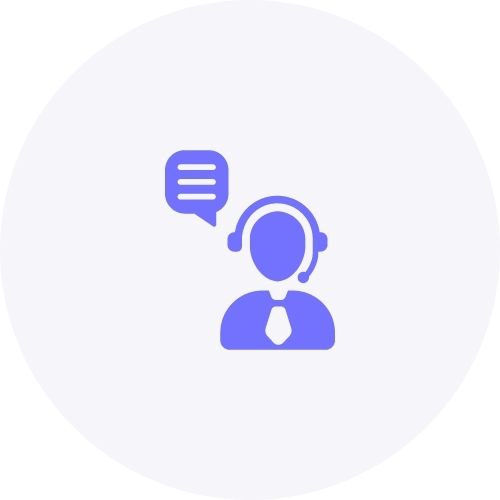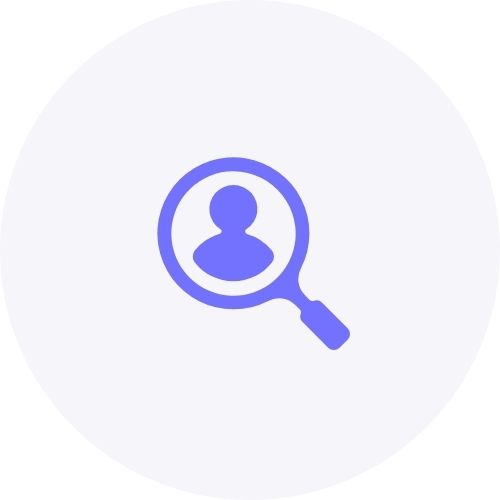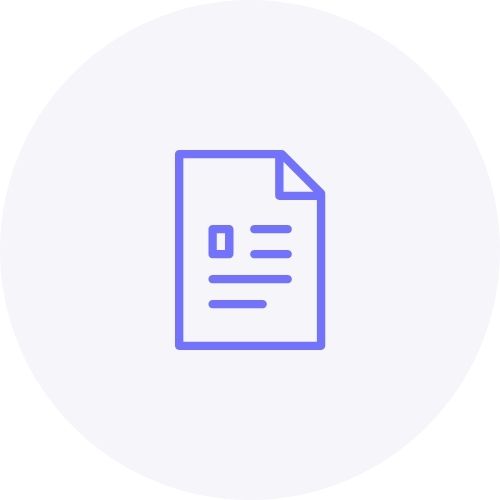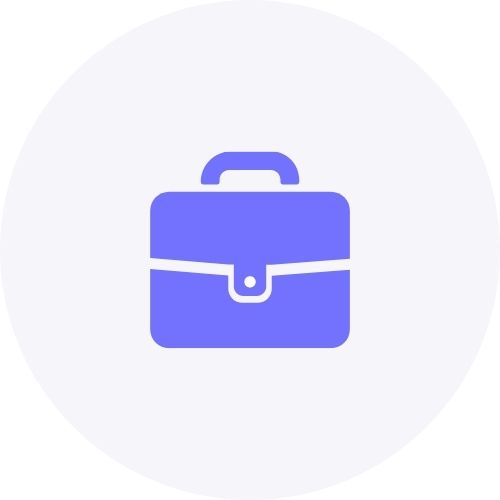 Guaranteed Placement Programs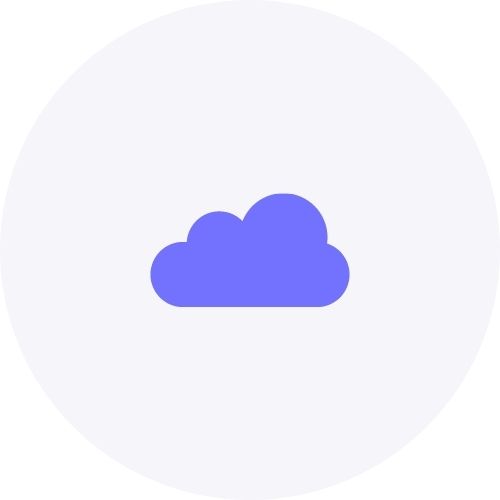 Cloud Based Management Platform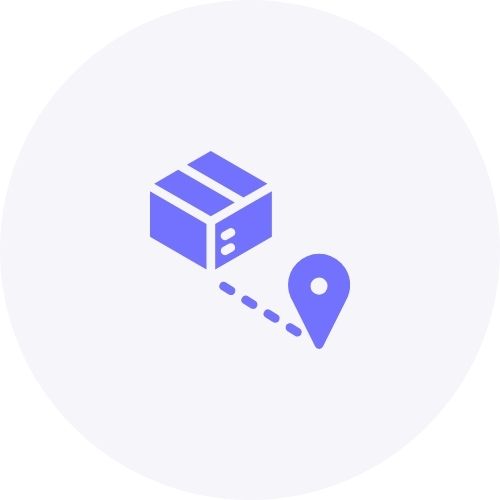 Globally acclaimed IT Specialist Certification Program

The Information Technology Specialist program is a way for students to validate entry level IT skills sought after by employers. The IT Specialist program is aimed at candidates who are considering or just beginning a path to a career in information technology. Students can certify their knowledge in a broad range of IT topics, including software development, database administration, networking and security, mobility and device management, and coding.
Some of the key benefits of certification include:
Validation of knowledge
Increased marketability
Increased earning power
Enhanced academic performance
Improved reputation
Enhanced credibility
Increased confidence
Respect from peers
Statistics have shown that certification has drastically improved GPA (grade point averages) in high school and improved graduation rates and reduced dropout rates.
Advantages to professionals and job candidates
IT professionals with certifications command 7% more salaries than non-certified professionals
91% of hiring managers report certification is an important criterion for hiring
Certification makes job candidates stand out in a crowded job market
Certification makes a better case for that big raise or promotion
Third-party validation of skills is far more powerful than self-promotion of knowledge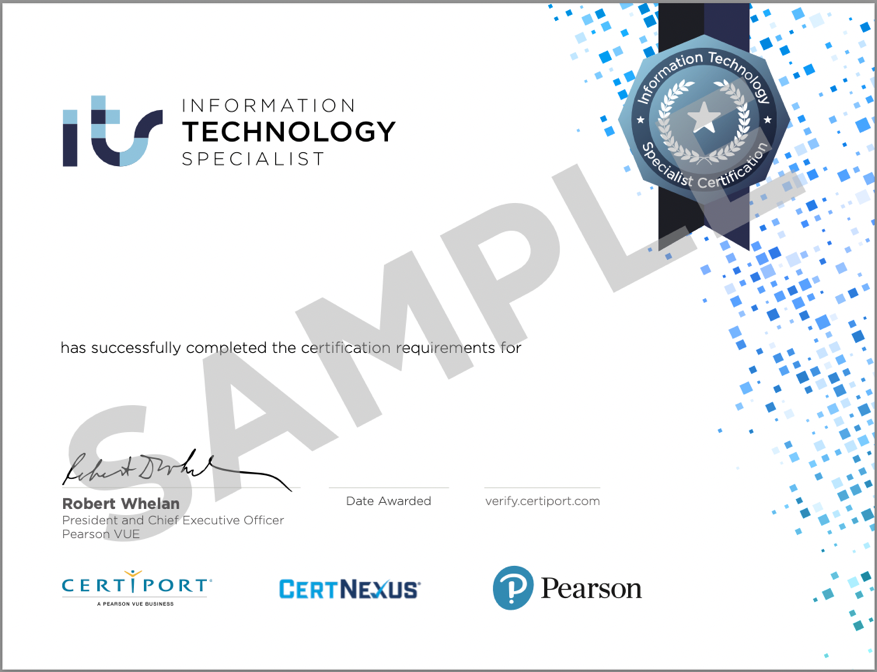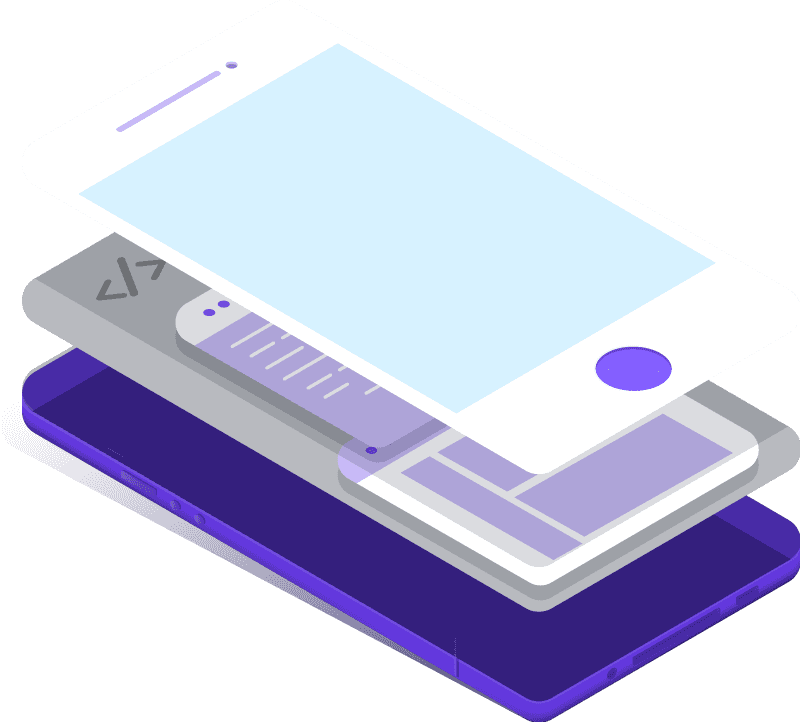 Education is in Our Blood
As we said earlier, we are passionate about helping people make better careers through education. Because we believe that knowledge always helps progress and development.