We are Passionate About Building New Careers for People
Our 24 years of experience have taught us a lot of valuable lessons but one which we can't forget is that you should "Never Give Up" on your dreams and work really hard to achieve them. One day you will have it.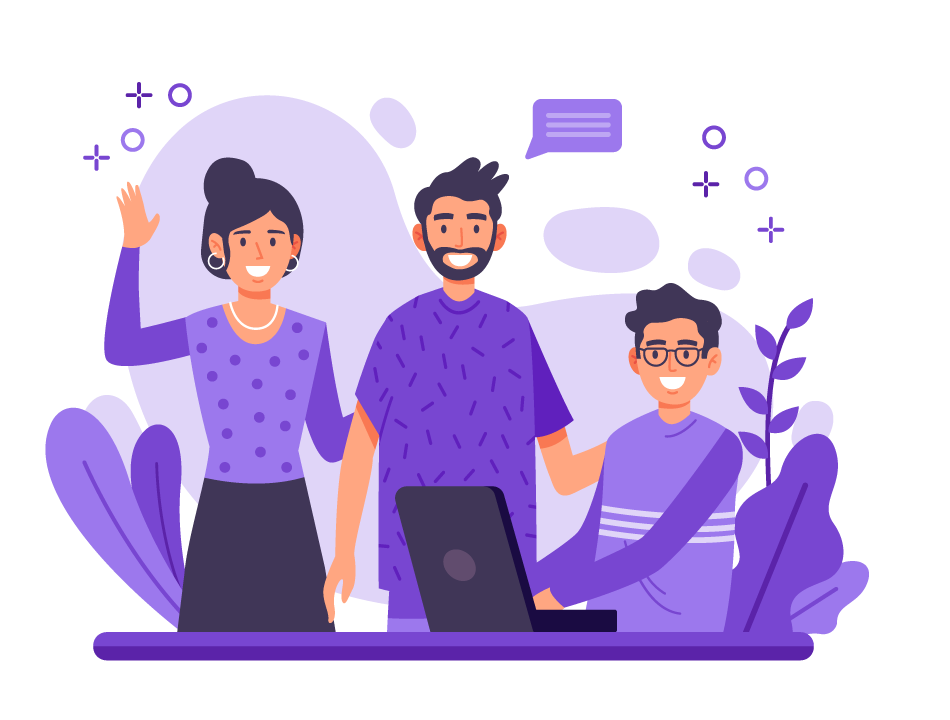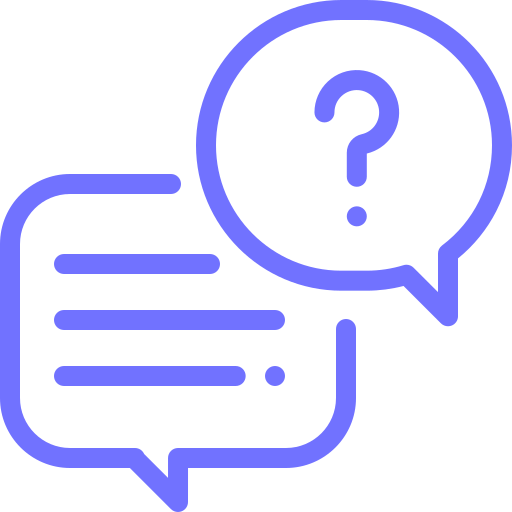 It is backed by promoters of EduCADD, a premier institute which has been providing global certifications and training to students for over 2 decades now.
Our trainers and our programs are recognized globally and we also help students to get placed by providing real time exposure on live projects, which helps them gain expertise and boosts their morale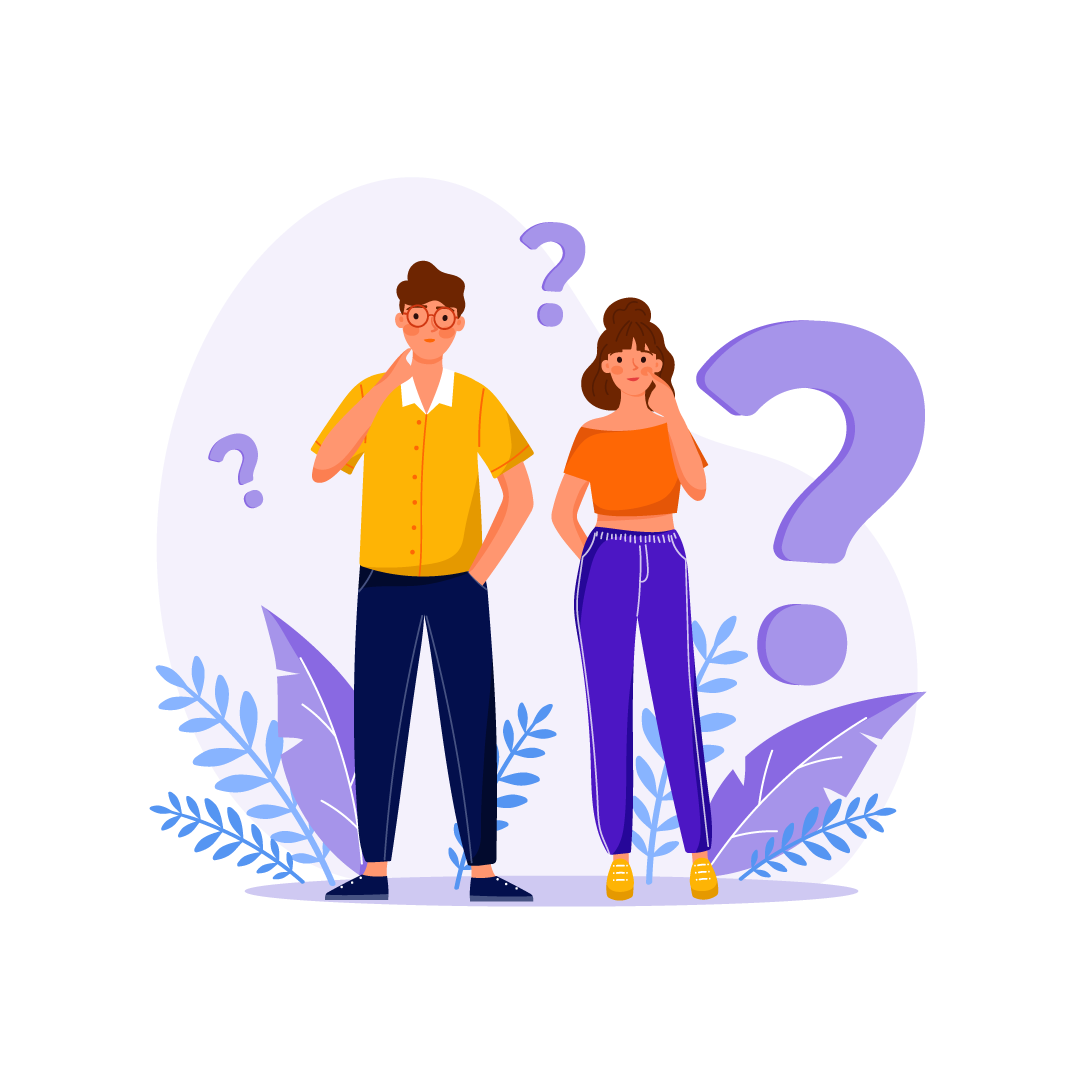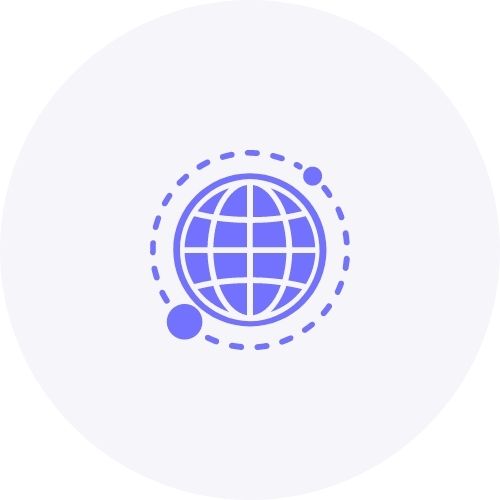 24 Years of successful legacy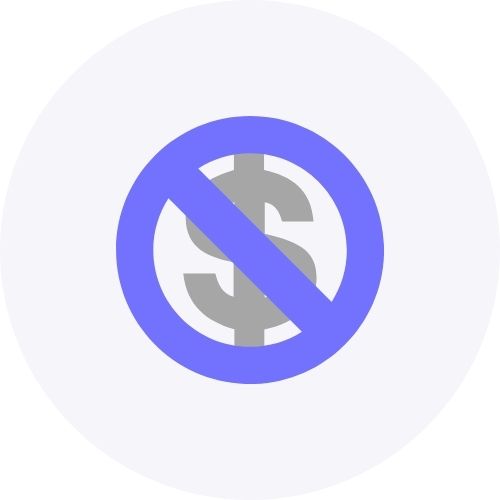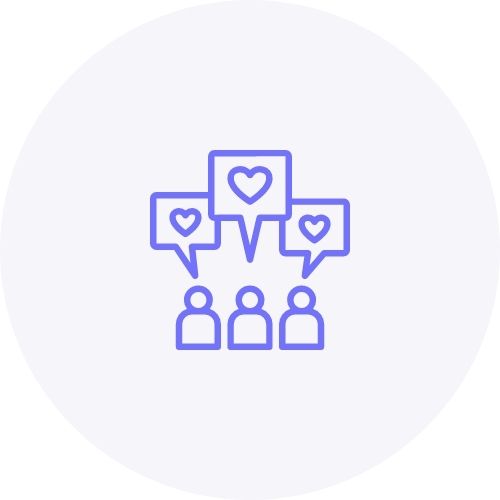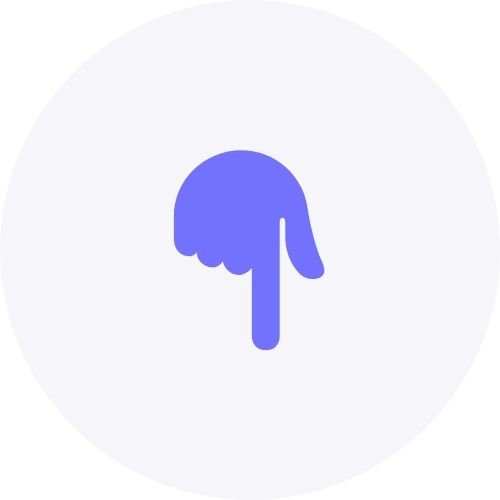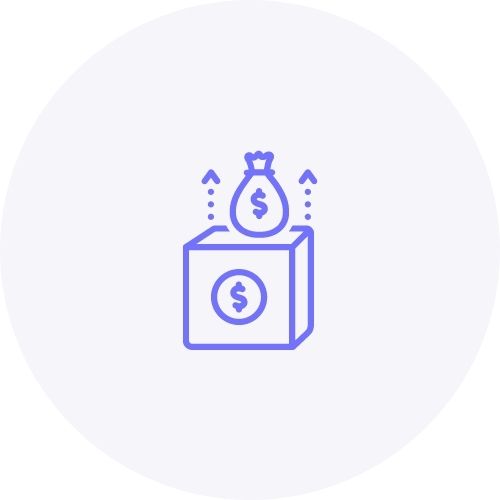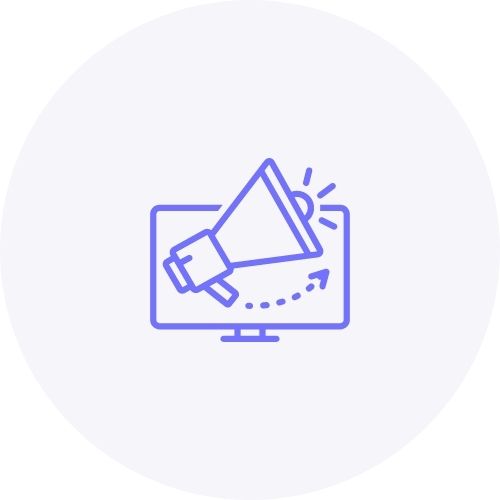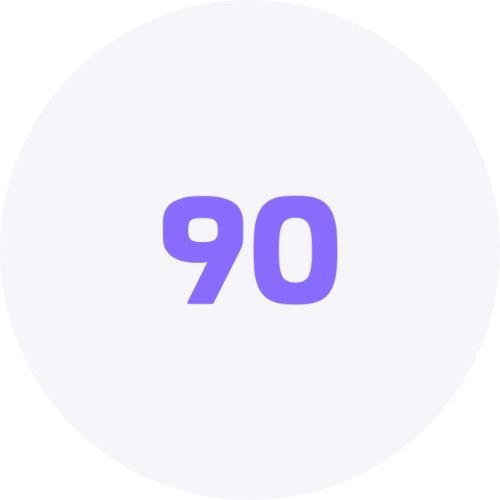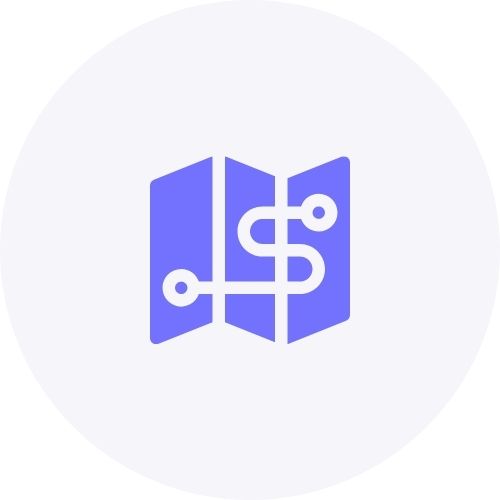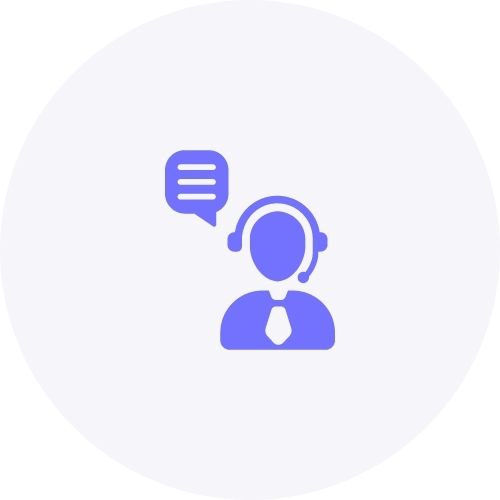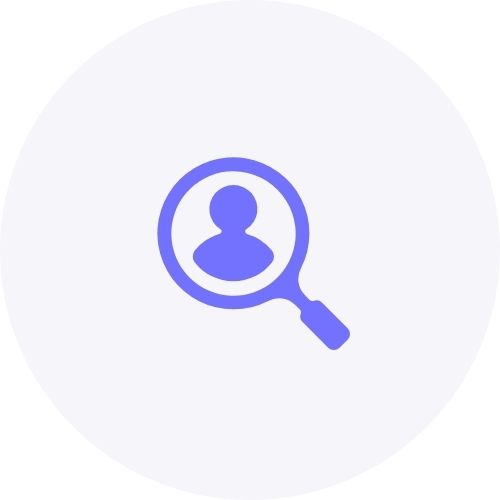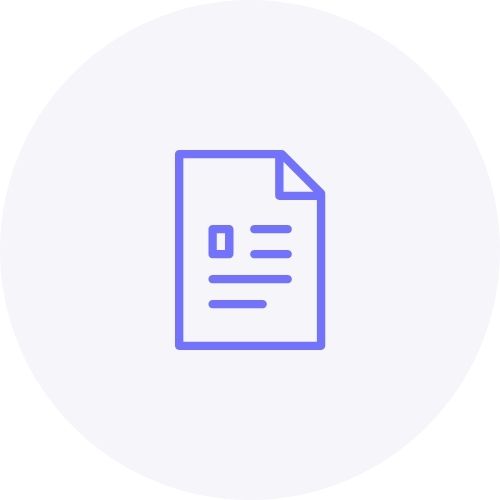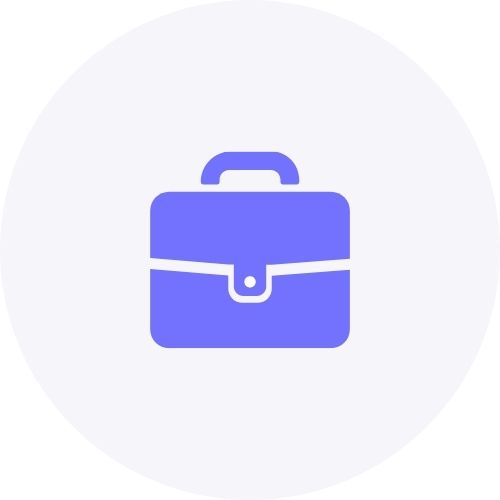 Guaranteed Placement Programs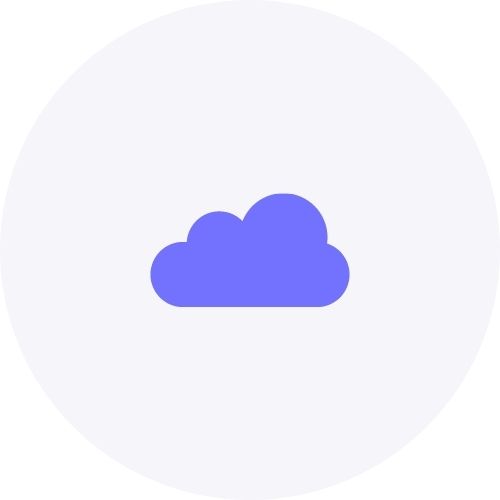 Cloud Based Management Platform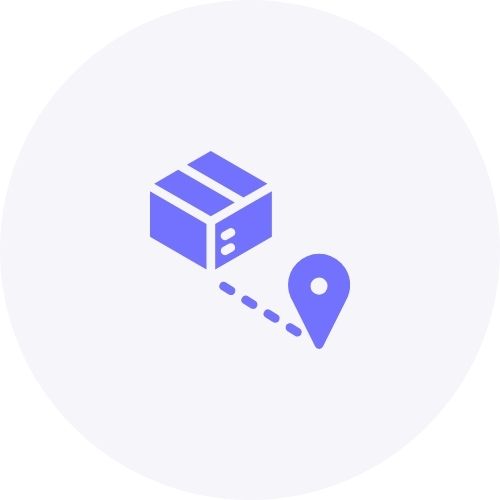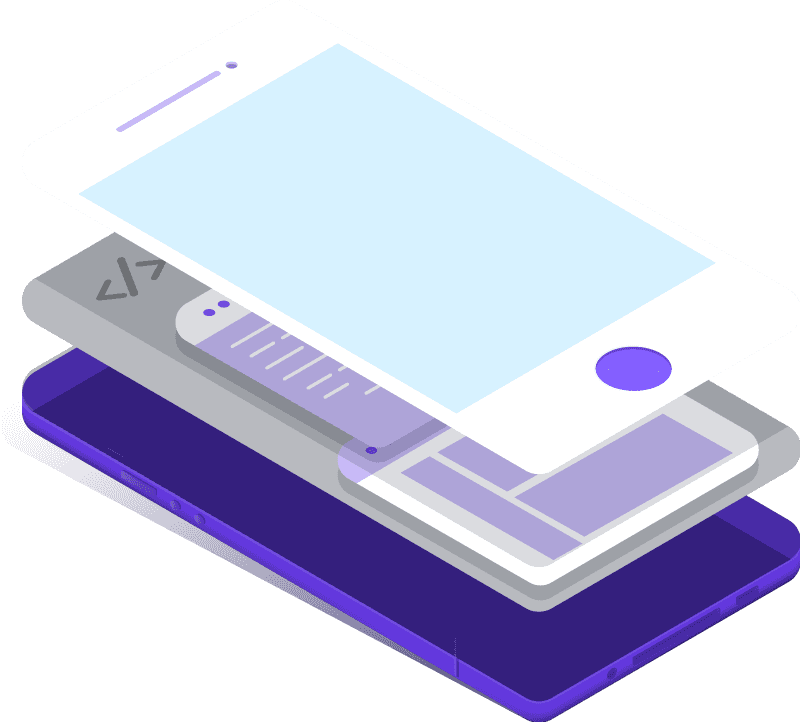 Education is in Our Blood
As we said earlier, we are passionate about helping people make better careers through education. Because we believe that knowledge always helps progress and development.