THINKWorks is a brand owned by EduCADD Learning Solutions, pioneers in skill based learning for over 2 decades.  THINKWorks is an idea derived with a vision to make quality tech skill-oriented education and placement available and affordable to every job aspiring youth of the nation.  THINKWork's vision is implemented by relentlessly staying up with latest technology trends across the education value chain covering Industry ready skills and Employability skills to match requirements of industry today
EduCADD is India's #1 skill development organization and CAD/CAM/CAE & Interior Design training academy set up to develop freshers and professionals for digital economy.  Skill training focuses on helping people acquire skills they need to thrive in digital economy.  EduCADD provide rigorous offline and mentored online training in CAD/CAM/CAE and Interior Design domains.  We specialize in areas where technologies and best practices are changing rapidly and the demand for qualified candidates significantly exceeds supply.  Based out of Bangalore  and with a network of over 150 centers, we have helped over 3.5 lac professionals and hundreds of companies get trained, acquire certifications and upskill their employees.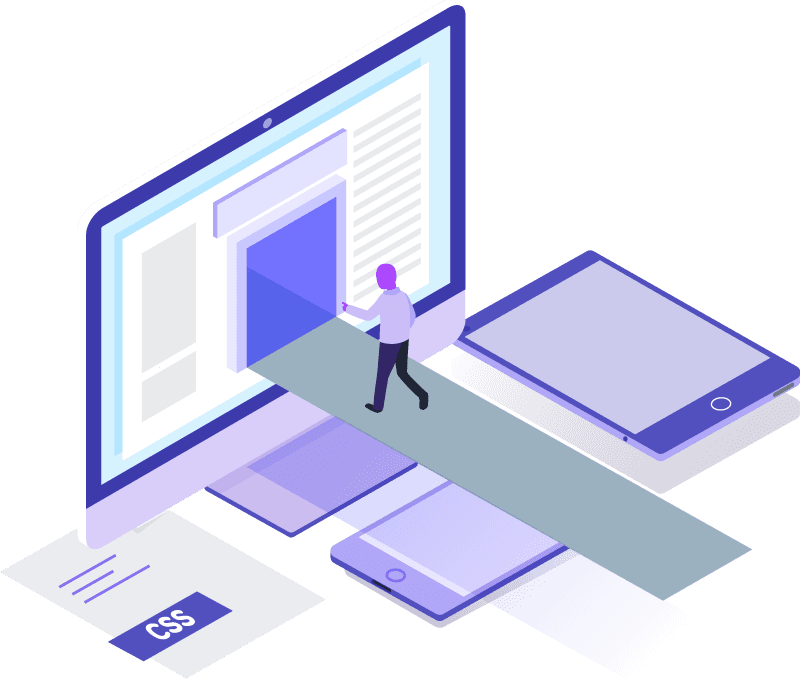 Flexible Online Training Solutions for individuals and Companies of all sizes
Today, the concept of mentorship has become central to effective learning. In the case of online learning, where learners and instructors aren't in close proximity, mentorship is especially crucial for learner success. According to a study that looked at survey responses, online students who had mentors were about twice as likely to pass the course than those who didn't. Effective learning in turn fosters the growth of great leaders, thinkers, and communicators who can be great assets to an organization.

The highest quality eLearning content tailored to fit the needs of companies like yours
Develop the skills your workforce needs to compete and win. Our curated learning pathways help close knowledge gaps and drive measurable outcomes. Whether you're a team of 5 or 50,000, THINKWorks offers flexible options to work with your eLearning goals and budgets.

Future-proof your team with THINKWorks
Accelerate workforce skills development with an online learning platform built to maximize learner engagement and long-term learning benefits. THINKWorks platform offers trending IT courses, taught by experts in high-demand fields of study. EduCADD and THINKWorks harnesses the powerful combination of an innovative approach to learning and new technology to deliver essential, actionable and sustainable training for your team.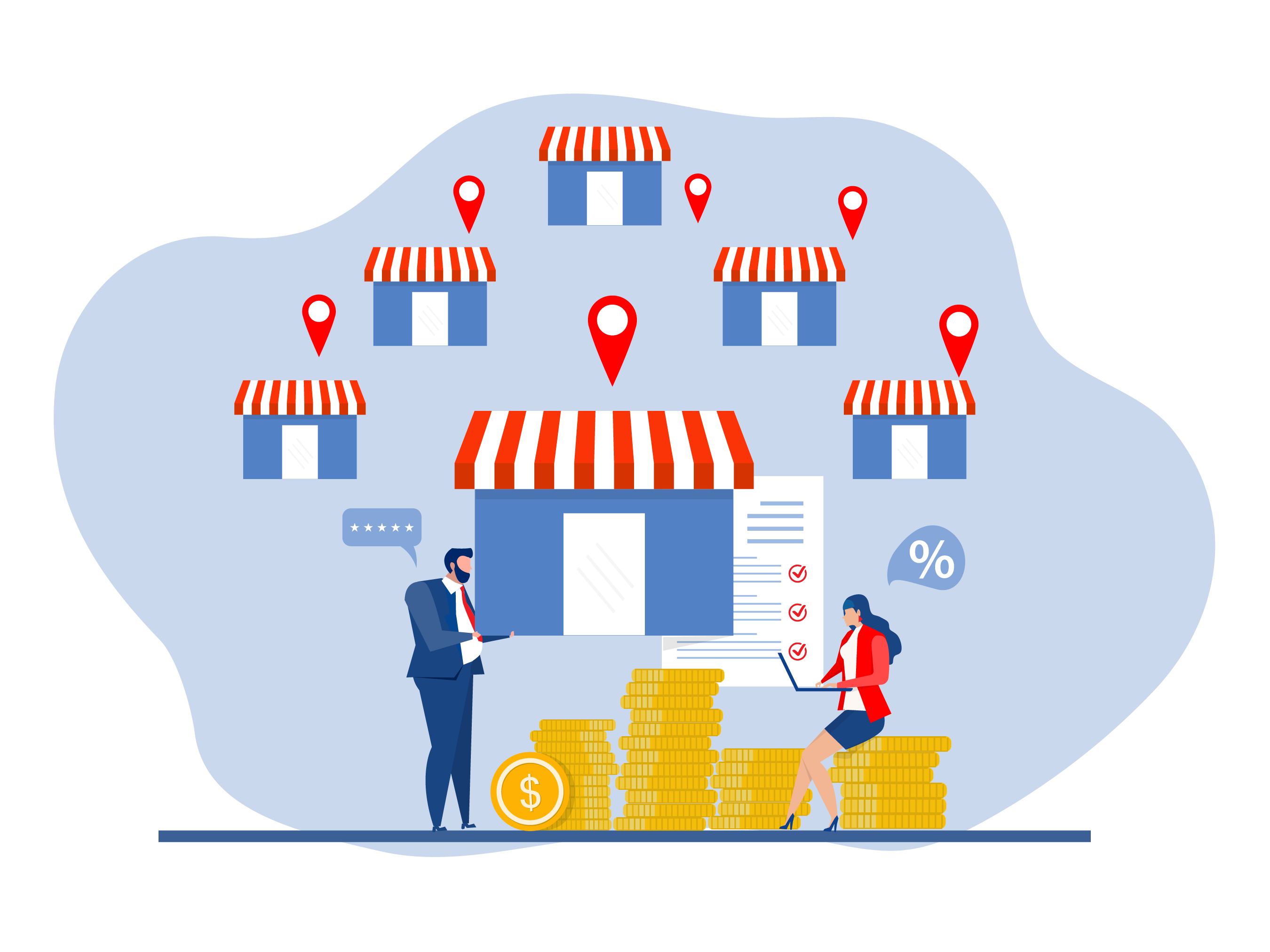 Train your teams with courses created by global subject matter experts
How our live online classes work

Register For a Class
Once you register for a class you will receive a confirmation email with all the details you will need to get ready for class and instructions for logging in to the THINKWorks Learning Management portal.

Setup is Easy
Before class begins you will be able to download your class files and install and configure any necessary software. If you run into any trouble, don't worry. Our IT support team can help!

Future-proof your team with THINKWorks
On the day of class you will log into your THINKWorks Learning Management portal, find your classroom, and click on the join class link to join your class.
Frequently Asked Questions
Here are some questions that our students have in their heads before they sign up for the program, we hope this helps you understand how easy and beneficial this program can be for you or for someone you know who needs a Job.
What does live online mean?
The class is designed and structured exclusively for online delivery. Everyone in your class is connected via a live web conference, including your instructor.
What kind of courses are offered live online?
THINKWorksoffers a wide variety of training through this format, including Full Stack Development, Digital Marketing, Java, Google, Angular, jQuery, Programs for School, Employment skills and more. 
What can I expect the day of class?
The instructor will be working closely with you at all times. Follow along as the trainer shares their desktop and explains concepts. Then, complete an exercise on your own computer. Then, review the exercise with the trainer.
What can I expect from the instructor?
With a small class size, trainers are able to ensure that everyone fully understands the exercises. Trainers have time to walk you through exercises, discuss solutions and answer your questions. If you have a question or need help, you can easily share your computer screen with the Instructor.
How will I participate and receive assistance?
Using a microphone/headset you can listen to and speak with your trainer at all times, so getting involved is really easy. Simply ask a question using your microphone. If you prefer to submit questions or comments to your trainer via chat, you can do that too. With your permission your instructor will be able to see your screen to guide you through the lesson.
Do you provide technical support for students?
Yes, we do. If you run into any issues our expert support team is available and ready to help.
Schedule a Demo or a Call