Prerequisites
Area Required – (800 – 1200 Sq/Ft)
Investment range – (INR 8 – 12 lakhs)
Industry – Software Training (CAD/CAM/CAE/ Interior Design, Full Stack Development, Digital Marketing)
150+ centres in the country with a significant global presence
THINKWorks Support System
We help our Franchise partners at every stage in setting up THINKWorks center and make it profitable. Our Support systems covers the following.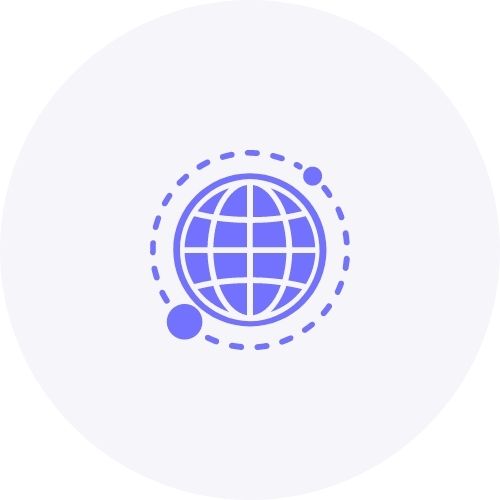 24 Years of successful legacy
ThinkWorks is an initiative by EduCADD pioneers in skill based education in India for over 24 years. With a wide network of centers spread across the country and abroad EduCADD has made a sizable impact in career based skill education in India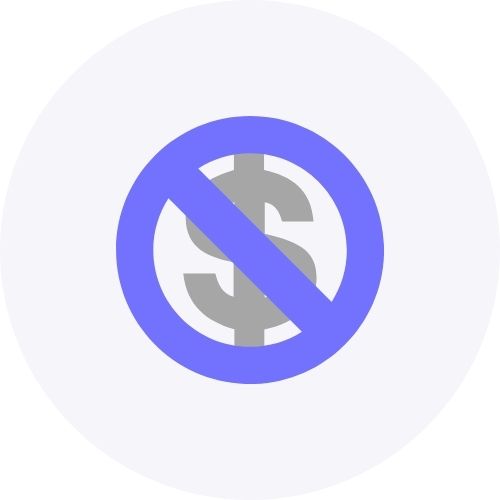 No Royalty Model
We consider success of our partners as our success and hence offer a partnership model favoring the partner where no proportional pay out is to be made for higher revenues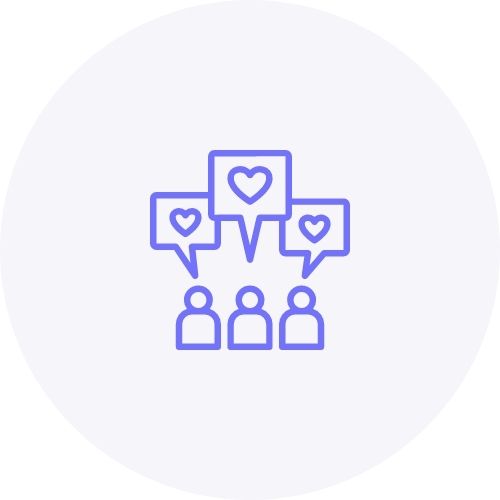 Huge Target Audience
With increasing adoption of the latest technologies by organizations worldwide, IT training has become essential for companies to carry out their operations in an efficient manner. The global IT training market is expected to hit US$87.3B by 2027 growing at a CAGR of 3.9% for the period 2022-2027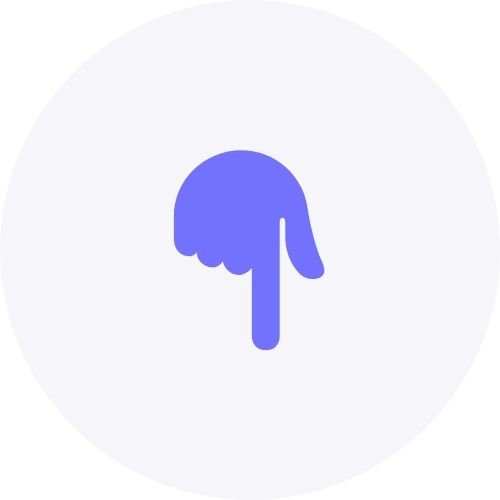 Recession Free Business
ThinkWorks is an initiative by EduCADD pioneers in skill based education in India for over 24 years. With a wide network of centers spread across the country and abroad EduCADD has made a sizable impact in career based skill education in India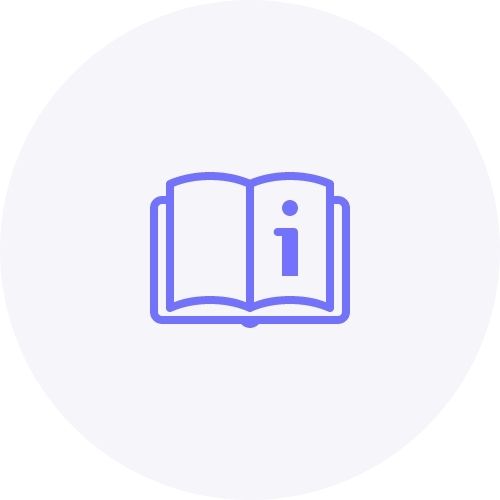 Active Support and Guidance
We help our franchise partners in site selection, Center Layout, Recruitment, Training, Marketing support etc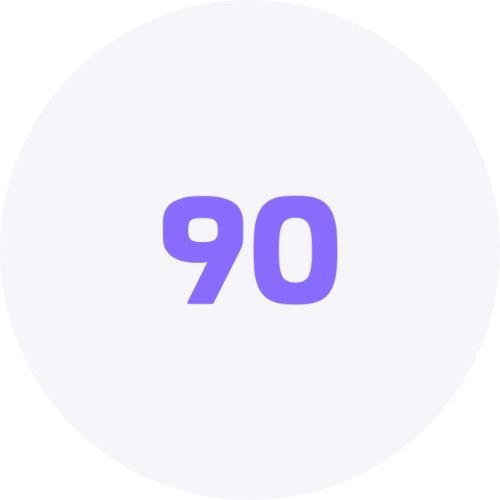 Days Incubation Support
Our dedicated Service Manager will handhold partners in the initial 90 day period for developing the center. Support covers weekly calls/meetings and involvement in Sales, Service and Operations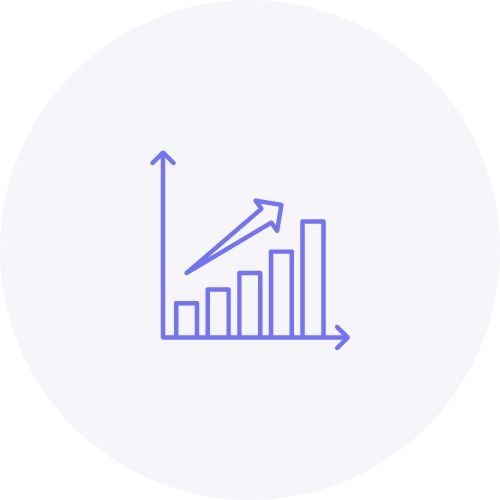 Business Development Support
THINK Works runs extensive marketing campaigns and generate leads, reach out to these leads, do the initial filtering and share qualified leads to partners to help them achieve revenue targets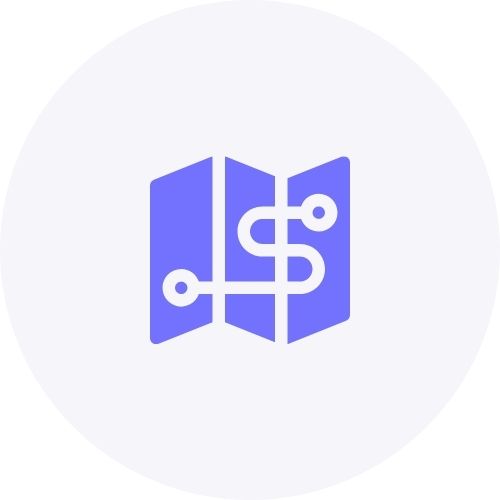 Comprehensive Roadmap
During the partner enablement program we help you prepare a roadmap with time lines so that your center is up and running as planned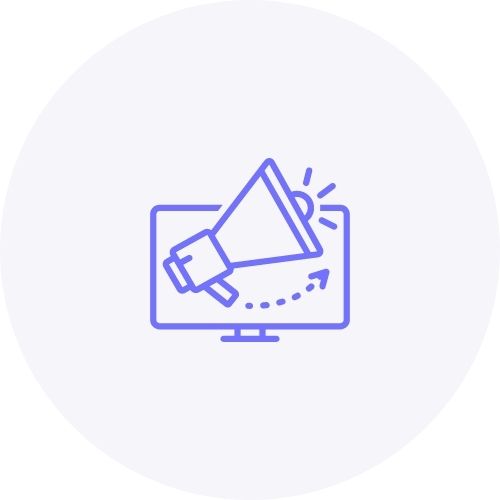 Marketing Support
Central Marketing and advertising campaigns are developed and run by THINKWorks HO. We provide designs for advertising materials like banner, posters and signboards for centers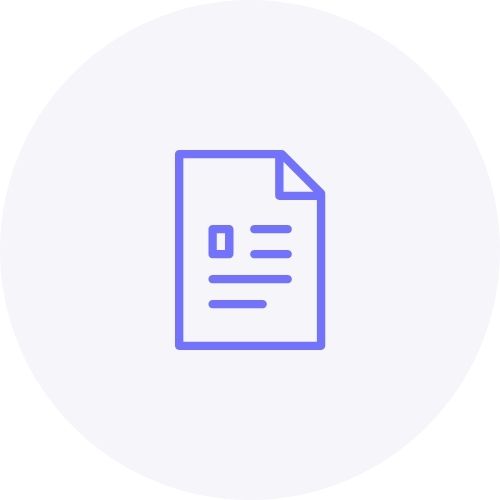 Course Curriculum
THINK Works develops its own Course Curriculum which is mapped with Industry standards so that leaners gain skills in trending technologies that are in high demand across Information Technology domain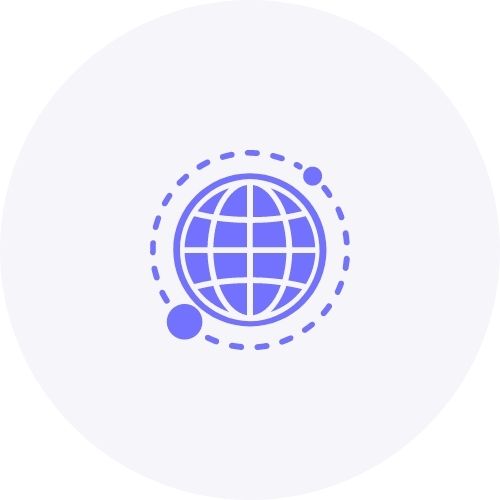 Globally Acclaimed Certification
Certiport, a Pearson VUE business, is a leading provider of certification exam development, delivery and program management services delivering exams through a network of over 14,000 Certiport Authorized Testing Centers worldwide in collaboration with CertiNexus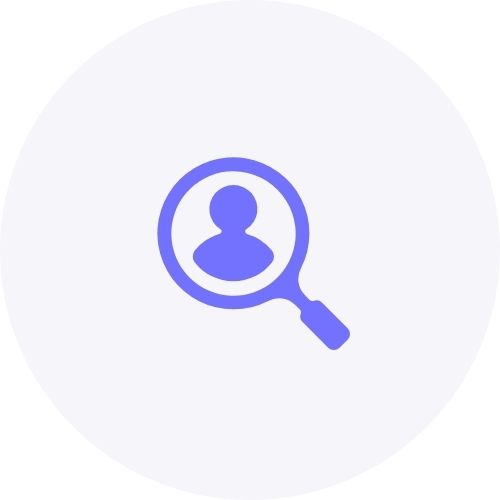 Recruitment Support
THINK Works Service Manager shall support partners in evaluation of candidates for technical and sales roles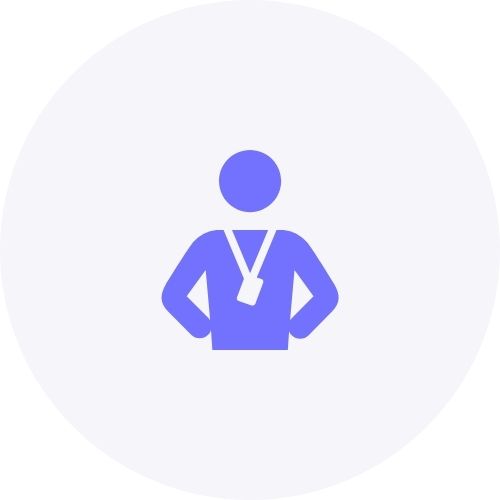 Train the Trainer Programs
Quarterly Train The Trainer (TTT) program helps to develop your trainer and improve quality of your training delivery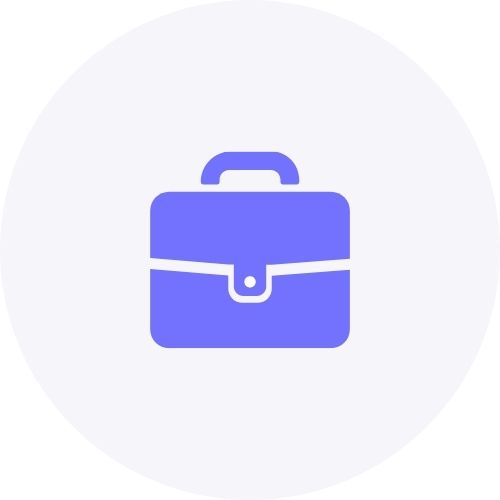 Guaranteed Placement Programs
A well structured guaranteed placement program*which cover industry skills, employability skills, aptitude and soft skills and transform the learner into a qualified professional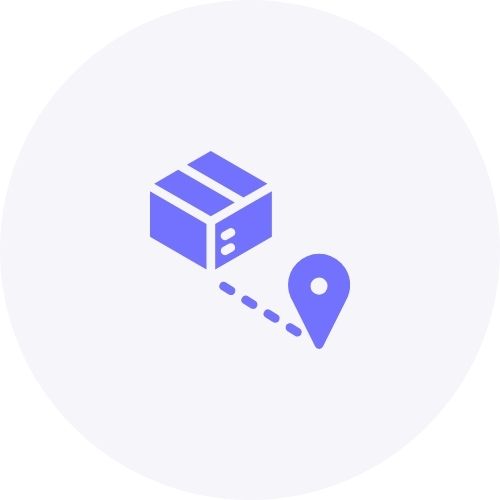 Logistics Support
Course materials including books, CDs, slides, Trainer materials like ppts, practice assignments, projects. Marketing materials like course brochures, outdoor and indoor posters, banners, signages provided. E Certificate and hard copy of certificate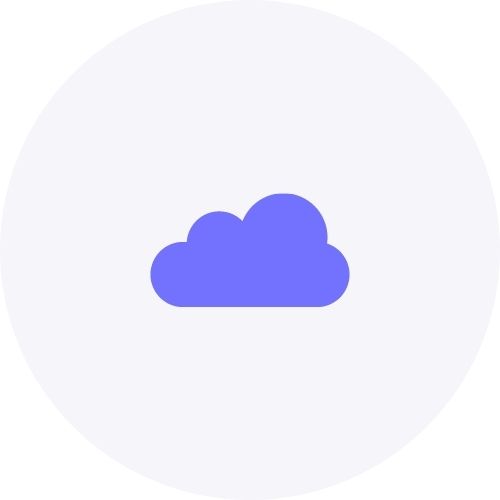 Cloud Based Management Platform
Partners get access to EduCADD Centralized Management System – a cloud based web platform to manage all business operations right from lead generation, Follow up, admission, fee collection, outstanding follow up, course completion certification with ease

THINKWorks is a brand owned by EduCADD Learning Solutions, pioneers in skill based learning for over 2 decades.  THINKWorks is an idea derived with a vision to make quality tech skill-oriented education and placement available and affordable to every job aspiring youth of the nation.  THINKWork's vision is implemented by relentlessly staying up with latest technology trends across the education value chain covering Industry ready skills and Employability skills to match requirements of industry today
EduCADD is India's #1 skill development organization and CAD/CAM/CAE & Interior Design training academy set up to develop freshers and professionals for digital economy.  Skill training focuses on helping people acquire skills they need to thrive in digital economy.  EduCADD provide rigorous offline and mentored online training in CAD/CAM/CAE and Interior Design domains.  We specialize in areas where technologies and best practices are changing rapidly and the demand for qualified candidates significantly exceeds supply.  Based out of Bangalore  and with a network of over 150 centers, we have helped over 3.5 lac professionals and hundreds of companies get trained, acquire certifications and upskill their employees.
And that's just an overview!
Get your franchise