Duration | 36 hours
THINKWorks is an idea derived with a vision to make quality Tech skill-oriented education available and affordable to every job aspiring youth of the nation. This created a need to get all stakeholders of education such as Students, Colleges, Institutes, communities, and Industry together. Leaners undergo this comprehensive program to develop Skills on Employability, Interview and Aptitude.
Prerequisites
A will to learn and succeed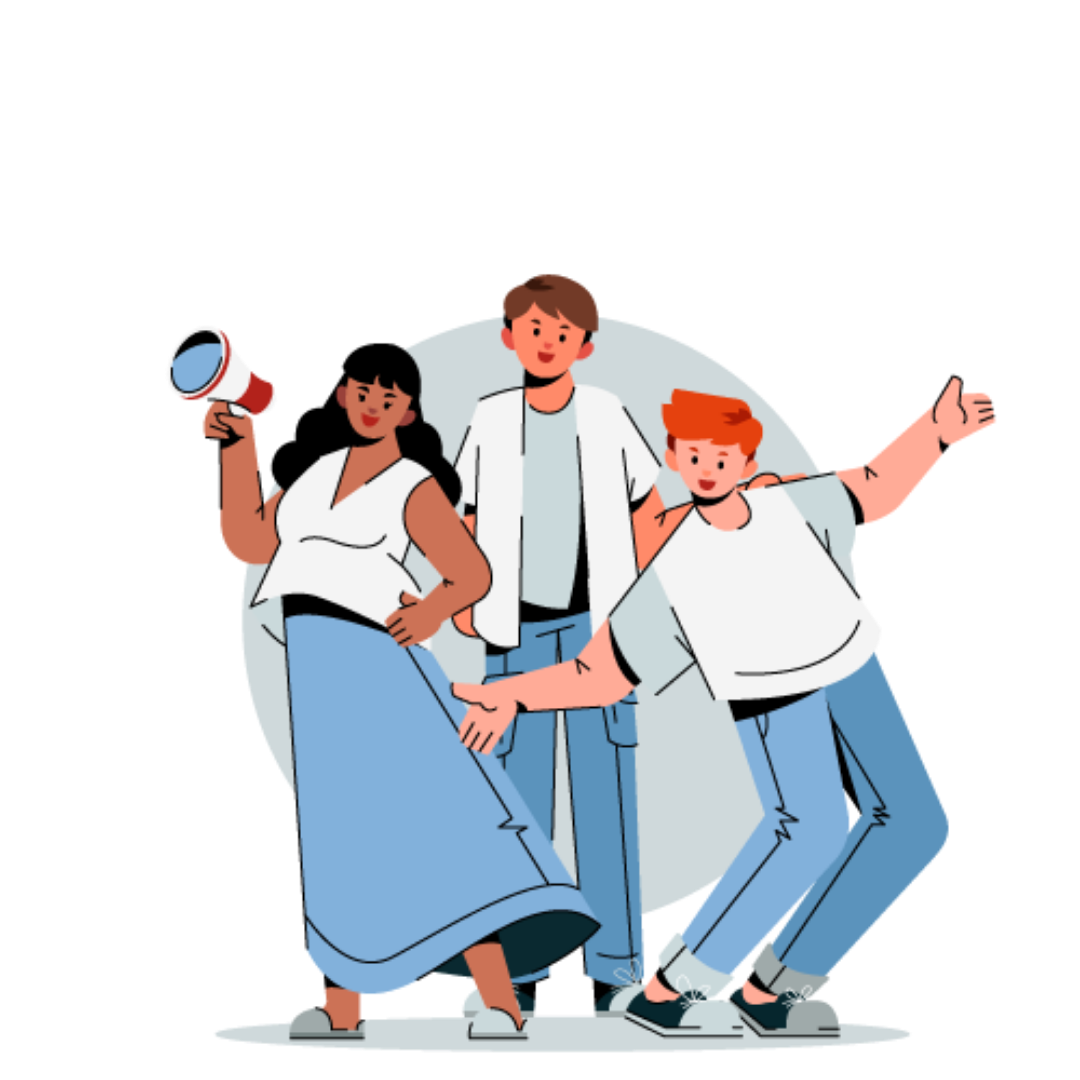 This is a hands on 36 hour program designed for students who complete their industry skills training and look for placement. Program offers many hands on session to help increase confidence and self-esteem in leaners and make the confident for face to face interviews.
We help our students at every stage, from the start of a course to the actual skill-building technique. Our curriculum covers the following.
Employability Skills
Honesty & Integrity
Communication
Teamwork & Collaboration
Problem Solving
Leadership
Critical Analytical Thinking
Adaptability
Time Management
Digital Skills/Technology Skills Use
Planning & Organising
Decision Making
Learning Agility
Emotional Intelligence
Proactivity
Interview related Skills
Resume Building
Presentation Skills
Campus to Corporate
SWOT Analysis
Phone & Email Etiquette
Grooming, Dressing & Presentability
Group discussion
Commonly asked Questions
Mock Interviews
Aptitude
Verbal Ability
Analytical Ability & Reasoning
Numerical Ability Quantitative
Aptitude
Ab Job Pakki!!
Kickstart your career