Slide 1
Become a
Cyber Security Expert
Secure Your Placement Today
Guaranteed Placements
*Terms and conditions apply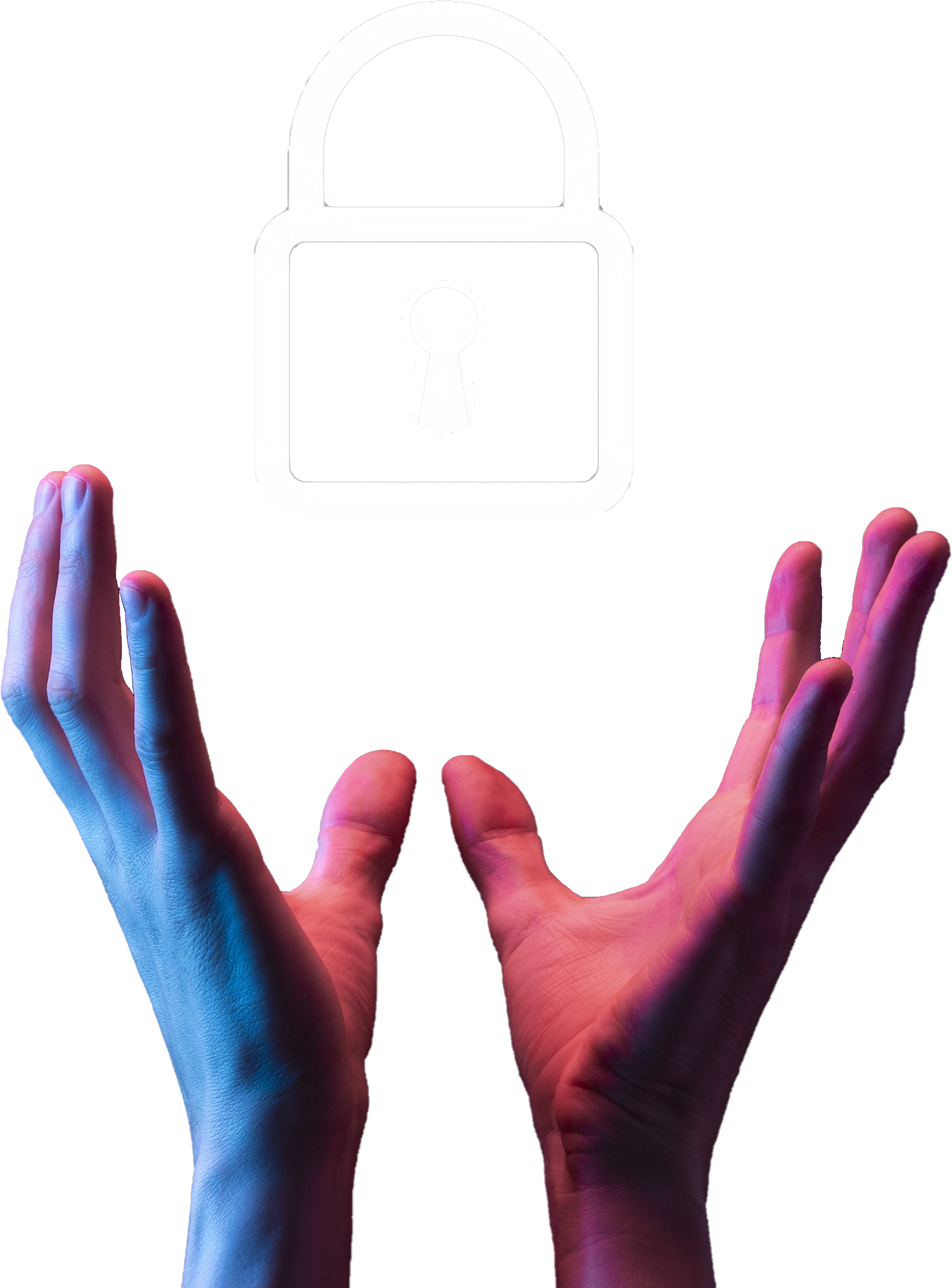 Slide 1
Become a Certified
Full Stack Developer
Ensure Your Placement Today
Guaranteed Placements
*Terms and conditions apply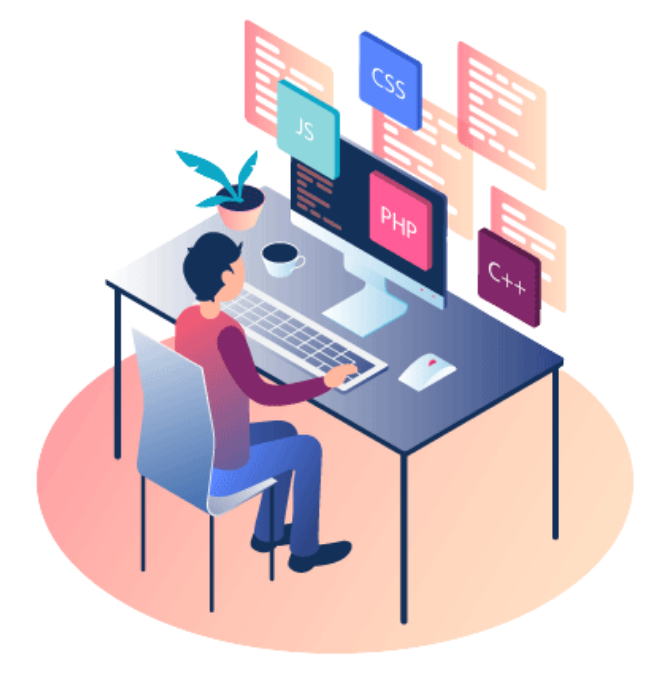 Slide 1
Get Hands on
Exposure
With Real-Time Project Oriented Way of Learning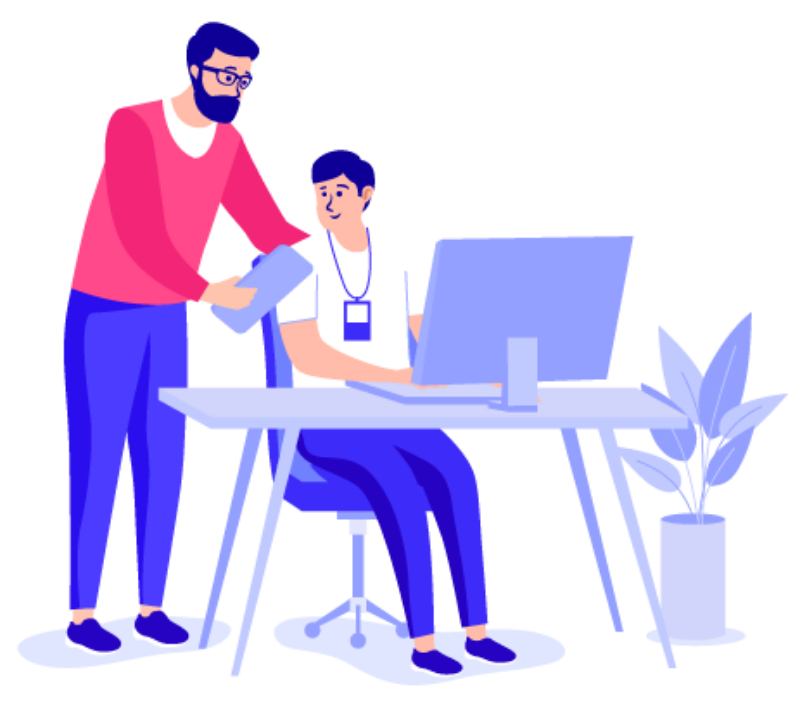 Slide 1
Become a Certified
Digital Marketing Expert
And Take Control of Your Career
Guaranteed Placements
*Terms and conditions apply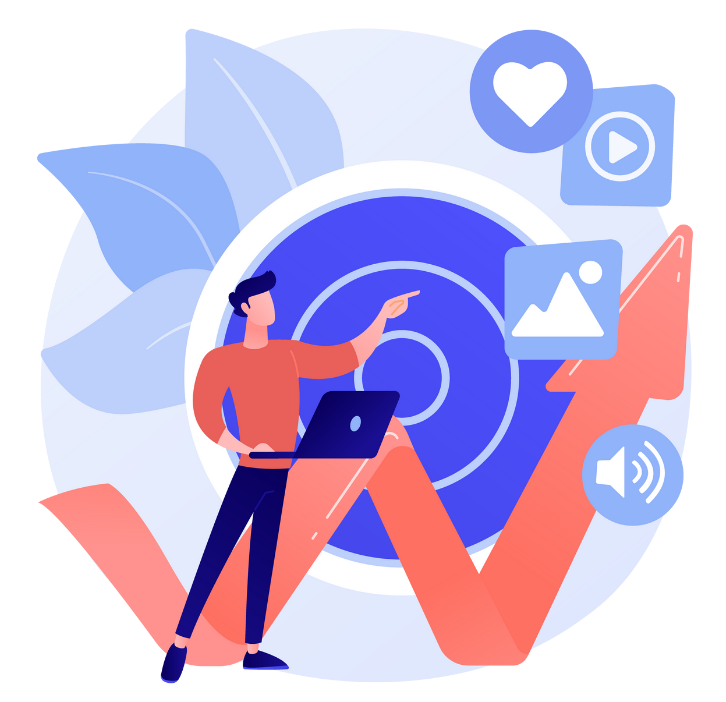 Slide 1
Mechanical CAD
Mechanical engineers who have CAD skills are employed in manufacturing industries including automobiles, aeronautical, engineering, heavy industries, locomotives and marine
*Terms and conditions apply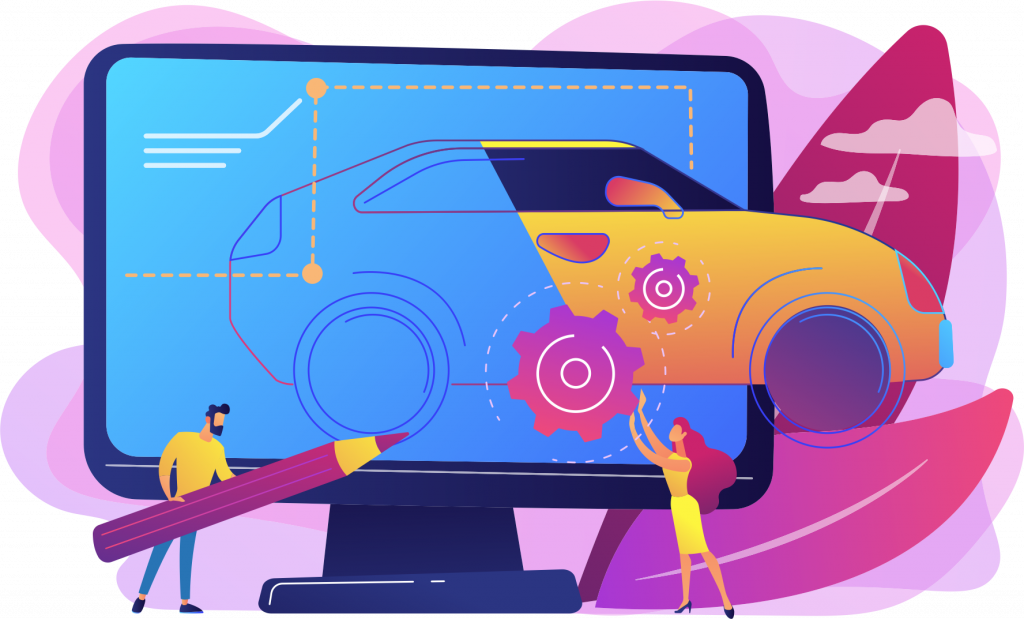 Slide 1
Civil CAD
We have courses for each level of expertise or even beginners. If you're starting out in learning CADD or are familiar with it and know it on some levels, then you're lucky, we have structured and customised courses as well.
*Terms and conditions apply

Background
THINKWorks is a registered trademark owned by EduCADD, pioneers in skill based learning for over 2 decades as a software training institute. THINKWorks is an idea derived with a vision to make quality Tech skill-oriented education available and affordable to every job aspiring youth of the nation. THINKWorks vision is implemented by relentlessly staying up with latest technology trends across the education value chain covering Grooming,Assessment, Industry ready skills and Soft skills to match requirements of industry today.
Our Team
Management team comprises of engineers with over 2 decades of experience in IT and new age technologies with international exposure and local bandwidth. Our software training institute bangalore core team comprises of engineers and facilitators with experience and expertise in core domain areas of Design, Engineering, Building and Manufacturing as well as high end CAD/CAM/CAE and BIM software packages and Information Technology domain.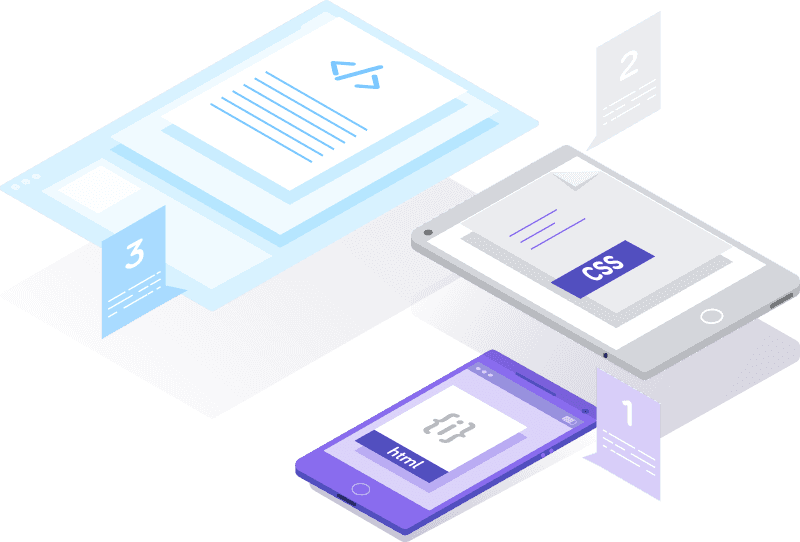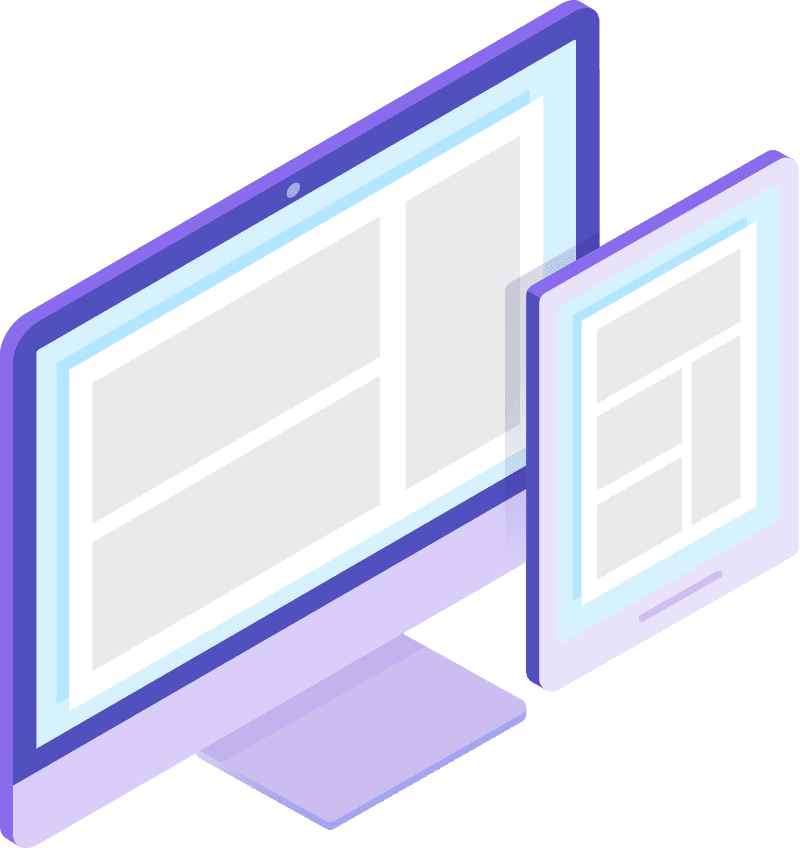 Based out of Bangalore software training institute, we offer career-oriented programs in CAD/CAM/CAE, Interior Design and Information Technology, the biggest employer of the country. Through our wide network of centers, we offer offline and mentored online training solutions to students, working professionals and aspiring professionals.
Our Training Portfolio
Mechanical CAD
Civil CAD
Electrical CAD
Interior Design
Information Technology
Digital Marketing

India has one of the largest networks of higher education and one of the fastest growing sectors in the world.
It is expected that the business opportunities in this sector will continue to grow for the next two decades. With highest young population in the world, India has the most exciting education market. Education business is considered as evergreen sector, owing to the huge population in the country. Within education sector, training and skill development industry is a fast emerging sub-sector for improving competencies of students, providing latest knowledge and delivering employment focused training. It is an outcome oriented sector which is expanding very fast in India as software training institute and being perceived as most essential education for success. Indian education industry is currently worth $100B.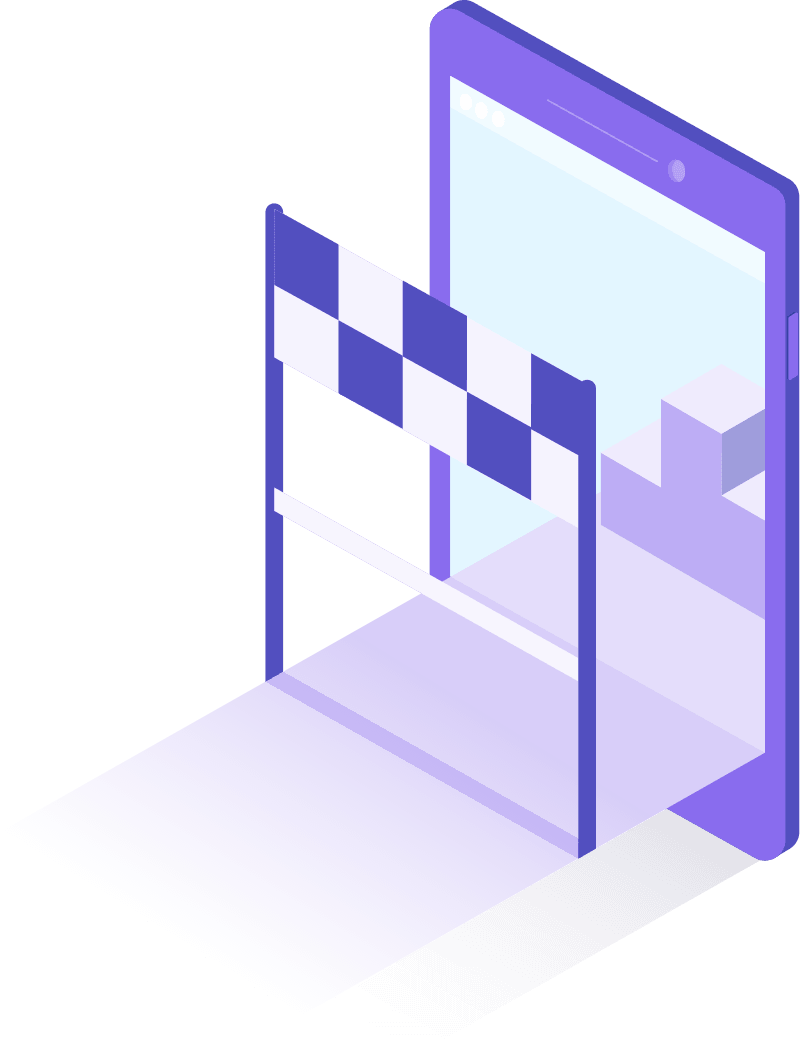 Expected Growth of Indian Education Sector in 2022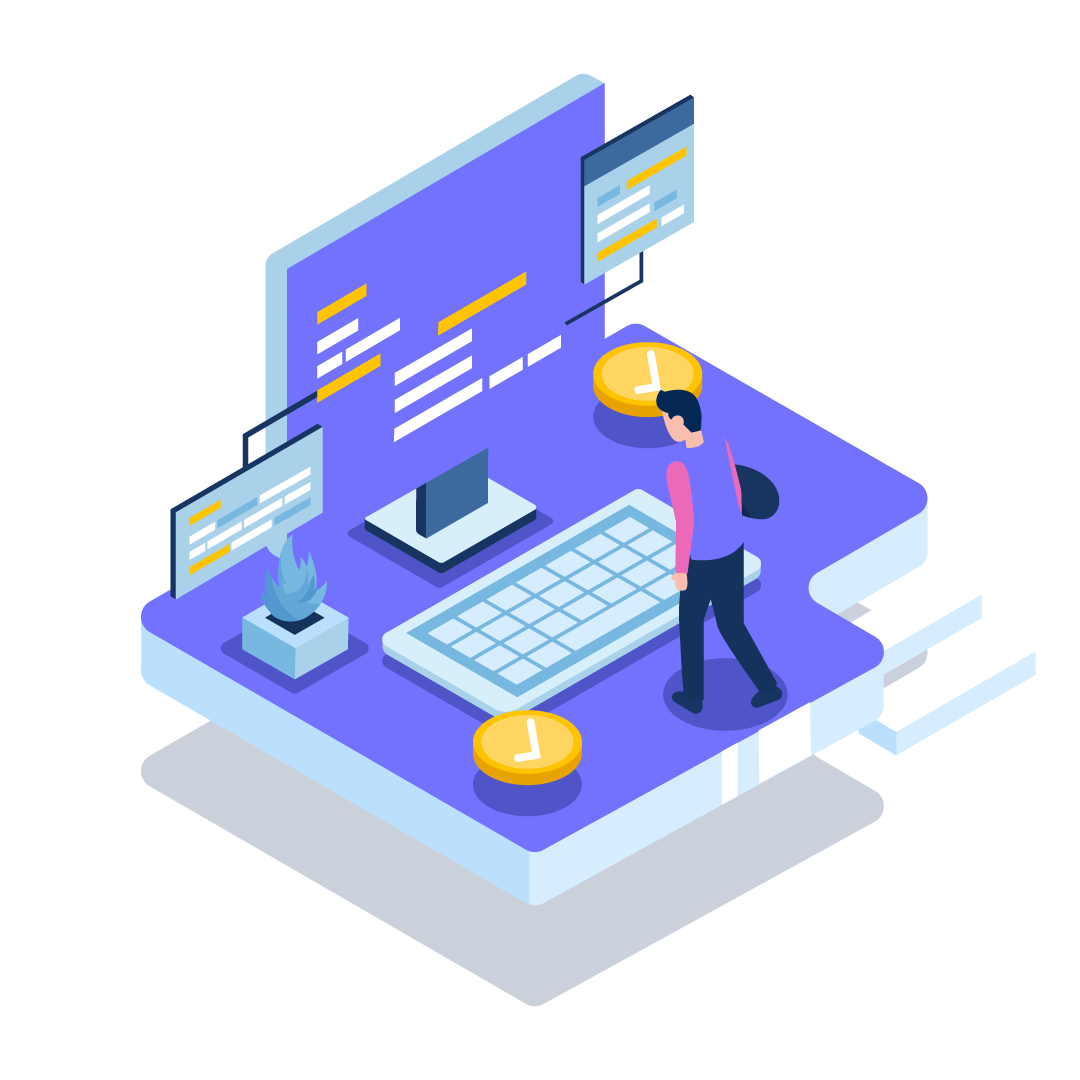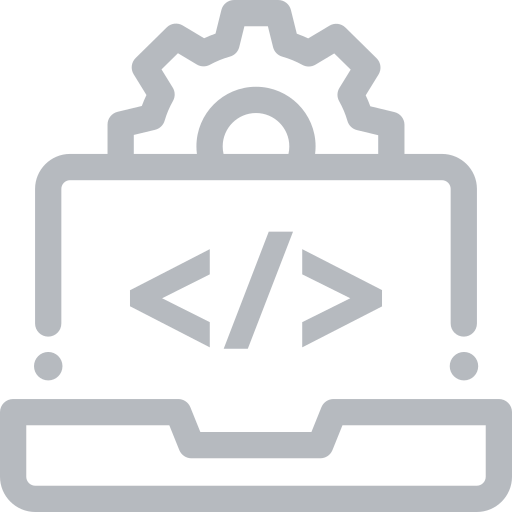 Why Information Technology?
The global IT training market was valued at US$70.2B in 2021 and it is expected to hit US$87.3B by 2027
Growing at a CAGR of 3.9% for the period 2022-2027. Information Technology related domain is the biggest employer in India and is forecasted to grow further in 2022-2027.
Information technology (IT) training comprises imparting knowledge and skills related to the development, application, implementation, design and management of computer-based systems. With the increasing adoption of the latest technologies by organizations worldwide, IT training has become essential for companies to carry out their operations in an efficient manner. Proper IT training prepares a company to manage its data and resources effectively and boosts the efficiency and productivity of its employees. With the growing adoption of smartphones and smart wearables technology, many firms and users are increasingly opting for mobile-based IT training.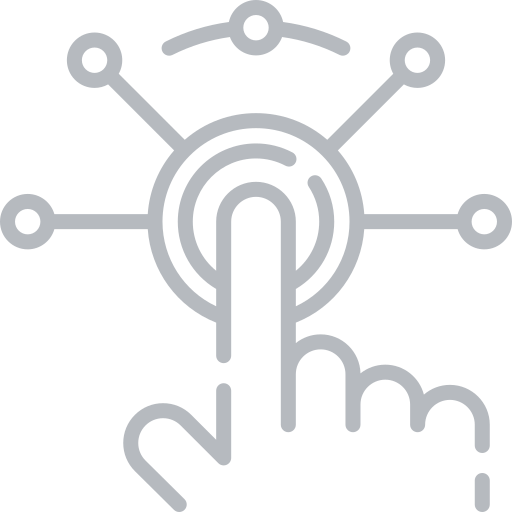 With over $135 billion spend in online advertising globally, Digital Marketing is one of the fastest growing industries today.
Asia is leading the trend with over 30% annual growth. According to a recent report by Statista total number of internet users peaked to 4.66B (59.5% of global population) and this is expected to reach 5.3B by 2023. Organizations worldwide are waking up to the opportunity of this revolutionary medium to fulfil various business objectives ranging from Sales, Marketing, CRM, Product Development and Research. This has created an ever increasing demand of skilled Digital Marketing professionals. THINKWorks Professional Programs help learners build mastery in SEO, SEM, SMM, Inbound Marketing & Web Analytics. Based on specific objective learners can opt for specialization modules to strengthen their skill-set and be industry ready.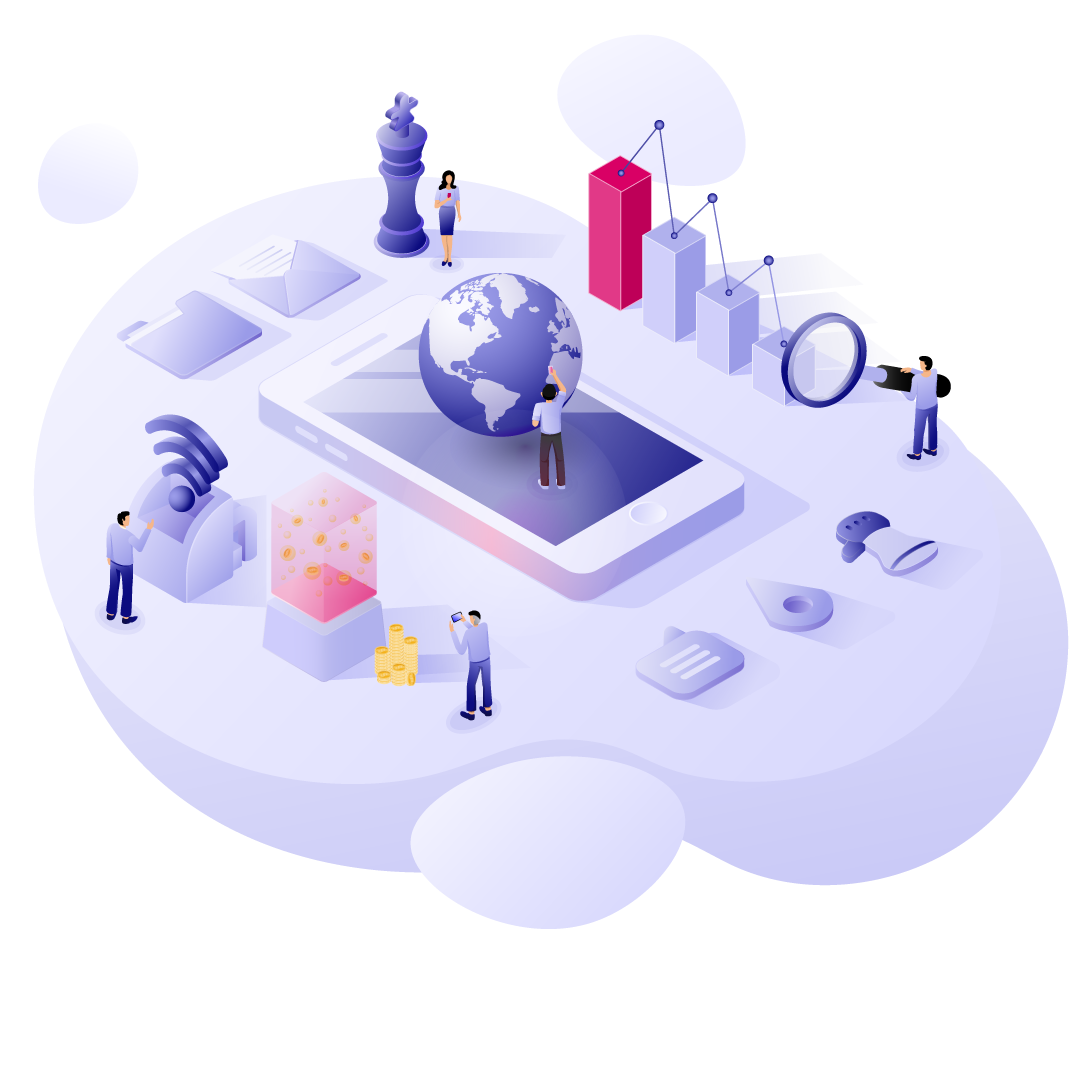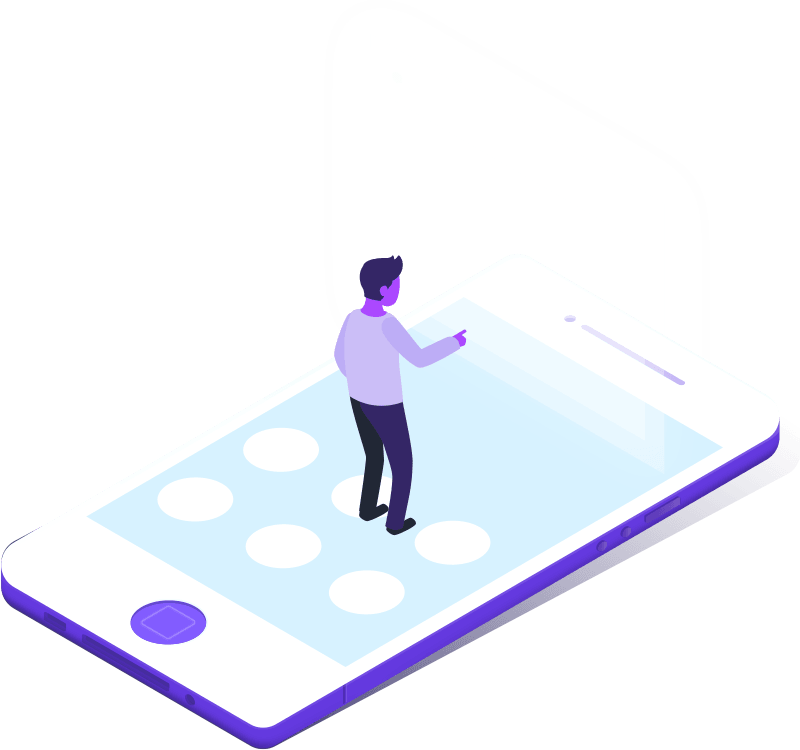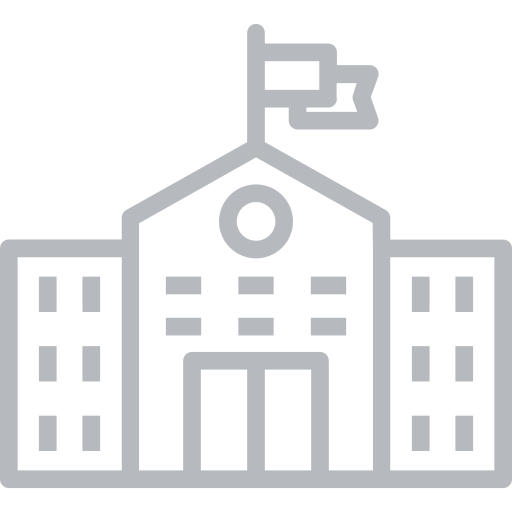 The coronavirus pandemic has created new challenges for educators as they adapt to an operating model in which studying from home has become the 'new normal'. The shift by most institutions to online and other forms of blended learning has presented various threats to teachers and learners making the need for training in online safety even greater. Students are increasingly accessing online learning and assessment resources using devices owned by parents or older family members, putting them and their families at risk of cyber-attacks. Reports of spike in cybercrime since the beginning of the COVID-19 pandemic, making Cyber security a key concern for educators. The reputational, operational, legal and compliance implications could be considerable if cybersecurity risks are neglected.
THINKWorks (software training institute) courses equip teachers, teacher educators and other education practitioners with the skills and knowledge that they need to protect themselves and their students online and create awareness for parents.